69-year-old allegedly responds to Craigslist ad for sex with an 8th grader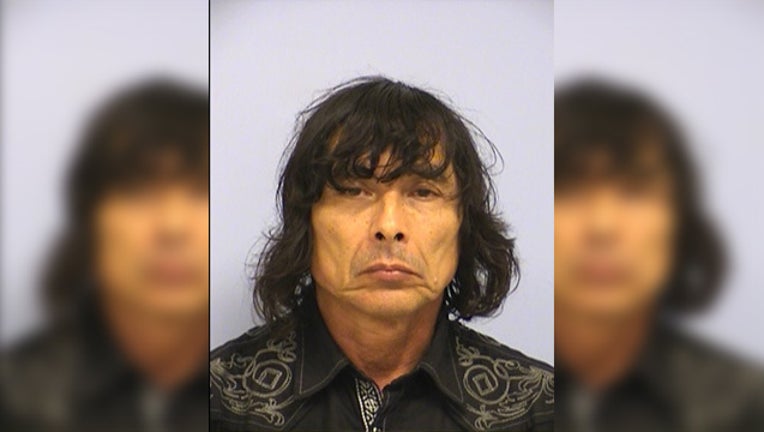 article
AUSTIN, Texas (FOX 7 Austin) - A 69-year-old man has been arrested after responding to a Craigslist advertisement to have sex with a minor, according to the Texas Department of Public Safety. 
A special agent with DPS says they were undercover and investigating online solicitation of minors from Feb. 18 to Feb. 22. Officials say the operation was targeting adults who were looking to have sex with minors and/or provide minors to other adults for sex. 
According to the arrest affidavit, the agent posted an online ad on Craigslist for "an adult female with an 8th grade minor child wanting to engage in anatomy tutoring involving sex with the minor."
Officials say Louis Saldana responded to the advertisement and expressed intentions to have sex with the 8th grader. Saldana was allegedly very explicit with his intentions of meeting the minor. 
On Feb. 22, 2019, Saldana went to meet the minor, but was instead placed under arrest. The affidavit says Saldana admitted to having sexual contact with a child on previous occasions. 
Saldana was arrested for online solicitation of a minor and his bail was set at $20,000.