86-year-old man dies after son runs him over several times at Treasure Island bar: Deputies
TREASURE ISLAND, Fla. - An 86-year-old man was run over by a truck on Saturday night and died at the hospital, according to officials.
Deputies say they responded to R Bar located at 245 108th Avenue around 8:36 p.m.
During an investigation, officials found out that a 2019 black Dodge Ram backed into a parking space in the parking lot. 86-year-old Thomas McKeown walked towards the truck and deputies say he appeared to fall down in front of the Dodge.
READ: Pedestrian injured in Lakeland hit-and-run, police searching for suspect
According to the Major Accident Investigation Team (MAIT), the truck started to move and run over McKeown, dragging him.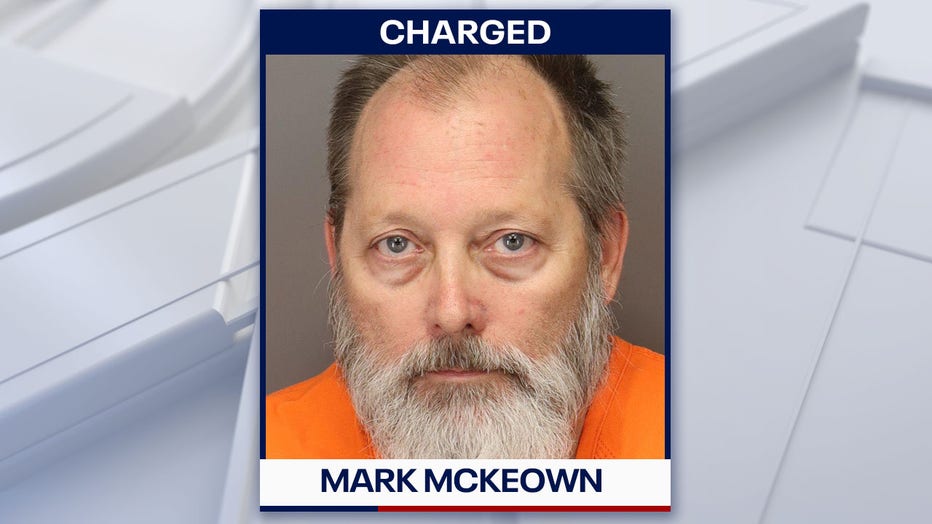 Pinellas County deputies say the truck reversed and moved forward several times, hitting the 86-year-old every time before leaving the scene.
The investigation revealed that Thomas McKeown's son, 61-year-old Mark McKeown, was driving the truck. Officials say Mark McKeown was arrested and charged with leaving the scene of a crash involving death.
Thomas McKeown was taken to the hospital, which is where he died, according to deputies.
Authorities say the driver could have been impaired when the crash happened. The investigation is ongoing, according to PCSO.