A county in Alabama will not lower flags after Orlando shootings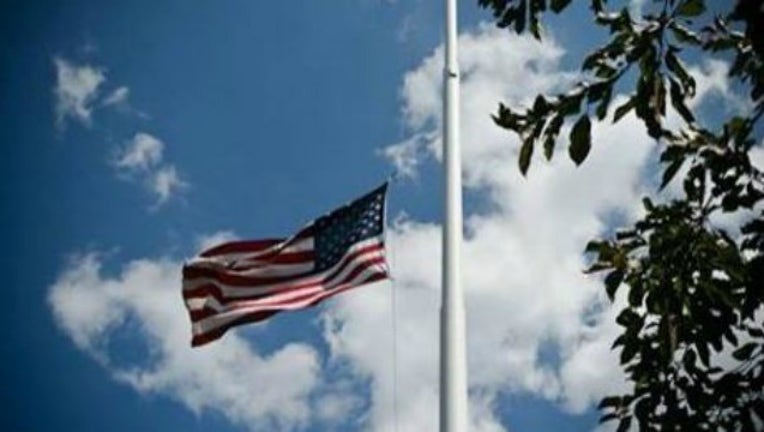 article
BALDWIN COUNTY, Ala. - One county in Alabama decided not to lower its flags citing that the Orlando shooting was not a "valid circumstance" for the action.
President Barack Obama and Governor Robert Bentley ordered flags to be lowered at all federal and state buildings. 
The Baldwin County Commission has decided not to lower its flags following a mass shooting at an Orlando nightclub according to Chairman Tucker Dorsey.
Dorsey cited section 175, paragraph M of the U.S. Flag Code, which said the flag will be lowered during Memorial Day and following the deaths of certain governmental leaders.
According to al.com, the Baldwin County Commission acted the same way after the San Bernardino and Paris attacks.
"When the flag is at half-staff, our country's head is figuratively held low, and quite frankly, I am not willing to hang my head down because of a terrorist attack against our people and our allies," Dorsey said on Facebook.
For more on this story: Click here