Abbott calls to end Perry's pet fund for Texas startups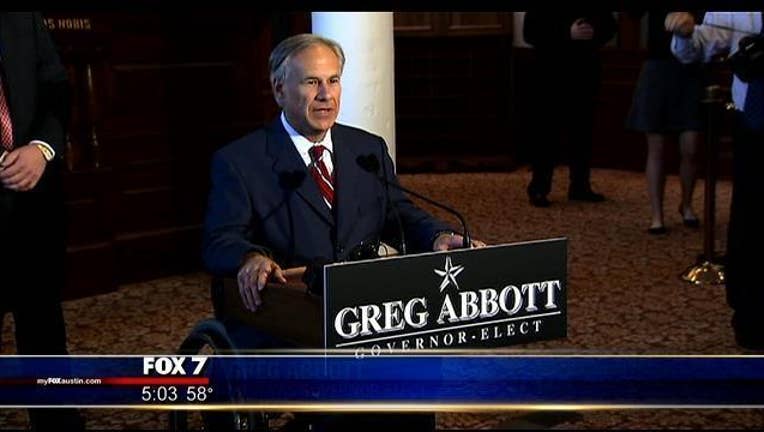 article
AUSTIN, Texas - Governor Greg Abbott is planning to abolish Rick Perry's program that gave $200 million in taxpayer dollars to Texas startups and was beset by bankruptcies and transparency issues.
Abbott says the Texas emerging technology fund should be eliminated.
He wants to use its money to help Texas universities recruit nationally recognized faculty.
Lawmakers must still okay abolishing the tech fund but Abbott is unlikely to face opposition.