ABIA sets another monthly passenger record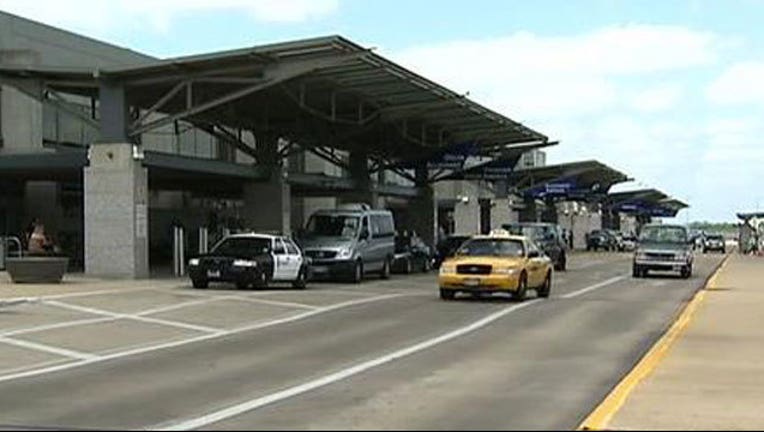 article
Austin-Bergstrom International Airport has announced that it set another airport monthly passenger record in June. It's the sixth monthly record to be broken in the past 16 months.
ABIA says 1,088,399 people traveled through the airport, the fourth one million passenger month in airport history and third of this year. The previous record was 1,022,353 in May.
ABIA says it has experienced passenger growth in 33 consecutive months and 65 of the last 66 dating back to January 2010.
Here's a breakdown by airline of passenger activity:
Total passenger traffic for June 2015 was a record 1,088,399, up 12% compared to June 2014.
June 2015 enplanements totaled 556,848, up 12%.
Southwest Airlines passengers totaled 389,126, up 6% compared to June 2014
American Airlines passengers totaled 187,063, up 5.5%
United Airlines passengers totaled 173,287, up 10%
Delta Air Lines passengers totaled 135,569, up 9%
JetBlue Airways passengers totaled 51,148, down 1%
U.S. Airways passengers totaled 43,055, up 8.5%
Frontier Airlines passengers totaled 40,882, up 146%
Virgin America passengers totaled 24,147, up 300%
Alaska Airlines passengers totaled 15,525, up 55.5%
Allegiant Air passengers totaled 12,323, up 113%
British Airways passengers totaled 11,664, up 0.5%
Air Canada passengers totaled 3,543
Branson Air Express totaled 680
Texas Sky passengers totaled 227
ABIA says air cargo, when compared to the same time in 2014, was up 12.5% and international air cargo was up 29%. Federal Express carried about 1% less while UPS was up 43%.