Acquittals ordered for Texas couple in child scalding case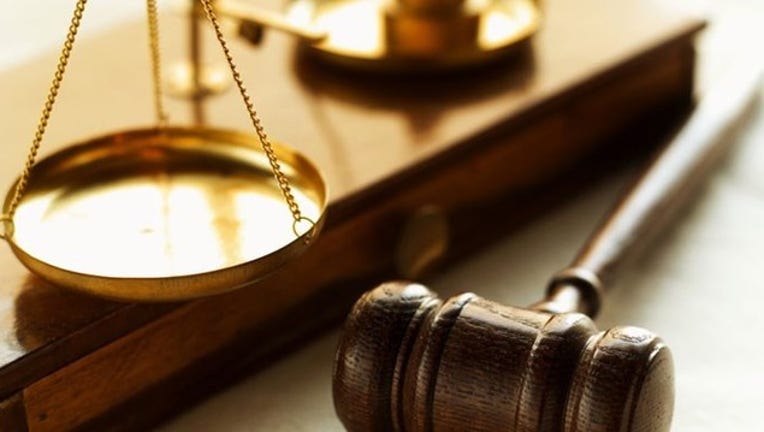 article
HOUSTON (AP) — The state's highest criminal court has thrown out the convictions of an East Texas couple and ordered they be acquitted of charges they were responsible for severe scalding burns suffered by their nearly 3-year-old granddaughter in the family bathtub more than four years ago.
Kenneth Walker, of Tyler, and his wife, Shelley, both have been in prison since 2012 with 25-year sentences for their convictions in Smith County for injury to a child.
A divided Texas Court of Criminal Appeals overruled a lower appeals court Wednesday and said the evidence presented by prosecutors against the couple didn't support the jury's verdict.
Prosecutors had argued Walker or his wife, or both of them, put their granddaughter's legs in hot water as discipline for playing in the bathroom.