Adidas pulls all-white sneaker honoring Black History Month after backlash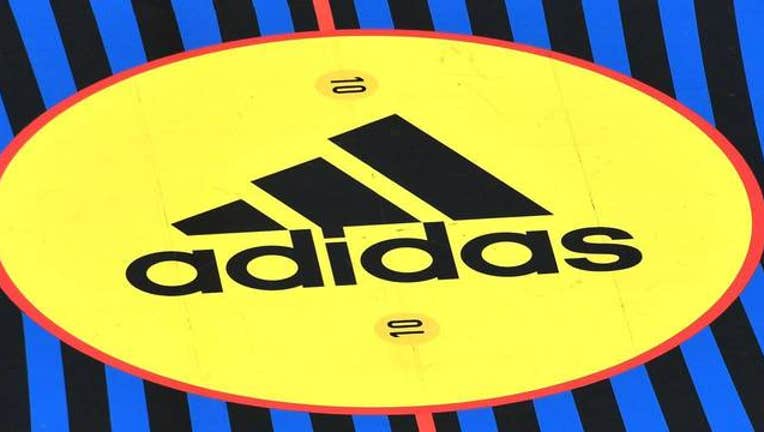 article
FOX NEWS (FOX 10) - Adidas has pulled a shoe created in honor of Black History Month after facing backlash online.
The sneaker, an all-white Ultraboost, was part of the collection featuring designs inspired by the Harlem Renaissance, an important cultural period primarily during the 1920s that began to recognize African American contributions to the creative arts.
The majority of the shoes, which are black with bold orange and purple designs that "echo the colors of the jazz ballrooms so important to the era," seem to be well-received on social media. But the white sneaker, released as part of the "Uncaged" line, drew harsh criticism for missing the mark.
Adidas has since removed the sneaker from its collection and issued a statement about the decision.