AFD saves dog after North Austin fire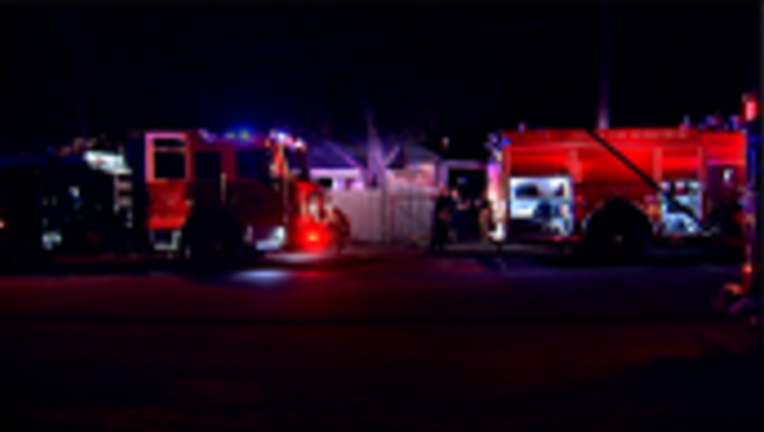 article
A pet is alive after firefighters resuscitated it Saturday morning.
Officials with the Austin Fire Department say they were called to home in the 9800 block of Middle Fiskville Rd. around midnight after neighbors reported a fire.
The owner was not home at the time the fire broke out but a dog was.
"As they were getting in neighbors advised there was a dog inside crews went in and found a large Rottweiler unconscious barely breathing. They brought him out and using our pet masks and were able to resuscitate the dog. The dog and appears to be doing quite well," said Battalion Chief Palmer Buck.
The owner was alerted to the fire and reunited with his dog after the fire. They are now being helped by the Red Cross to find a place to stay.
Investigators say the damage to the home is about $55,000.