AG Ken Paxton files lawsuits against businesses for Harvey price gouging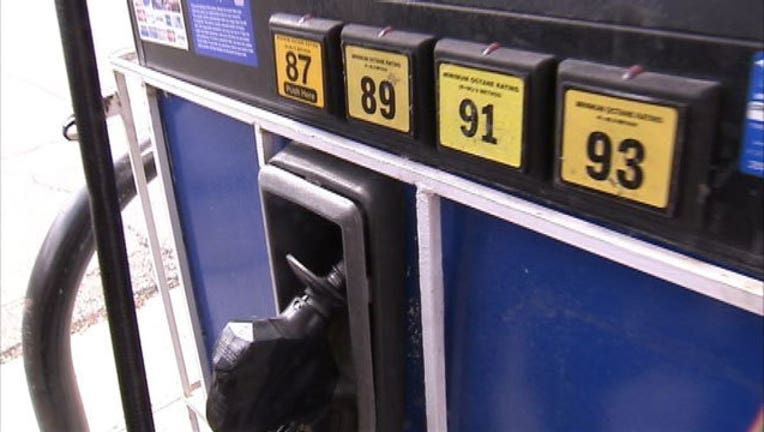 article
Attorney General Ken Paxton has filed lawsuits against three Texas businesses accusing them of price gouging during Hurricane Harvey.
Paxton named the following businesses that are facing Harvey price gouging lawsuits:
Robstown Enterprises, Inc., doing business as Best Western Plus Tropic Inn. The Robstown-based hotel allegedly charged three times its normal room rate the weekend Hurricane Harvey hit.  As a result, Best Western has since ended its relationship with Robstown Enterprises.
Bains Brothers, owners of Texaco-branded gas stations in the Dallas-Fort Worth area. Two of the stations allegedly charged $6.99 a gallon for regular unleaded gas on Aug. 31, even while displaying signs with prices in the $3-$4 range.
Encinal Fuel Stop, a Chevron-branded gas station just outside Laredo, allegedly charged customers $8.99 and $9.99 a gallon for regular unleaded gas on Aug. 31.
Texas law prohibits vendors from charging exorbitant prices for necessities like drinking water, food, clothing and gas during a declared disaster.
If found guilty, businesses could be penalized up to $20,000 for each violation and additional amount of up to $250,000 for incidents calculated to acquire money from victims 65 or older.