AISD to host two free summer wellness events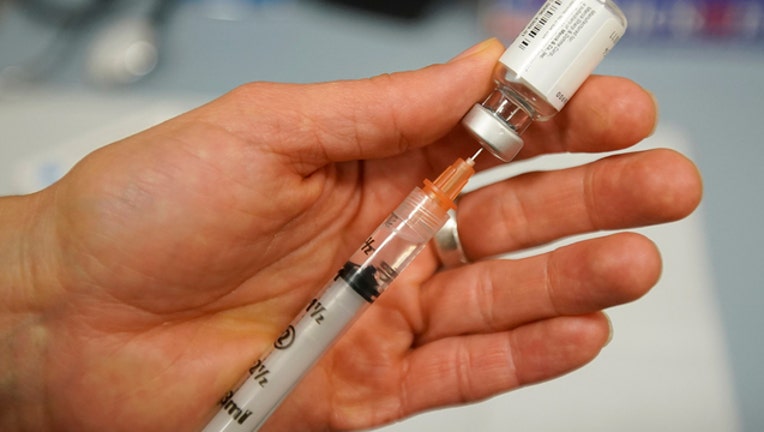 AUSTIN, Texas (FOX 7 Austin) - Austin ISD along with community partners will be hosting two free summer wellness events in May.
Each event will give families access to free immunizations for their children, summer safety information, financial screening appointments, food and refreshments and school performances.
Austin Public Health and Community Care Health Centers are partnering with AISD on these events.
AISD will also be on site to register kids for the 2019-2020 school year.
Parents are asked to bring shot records with them for each child receiving the immunizations.
The events will be held on Saturday May 4 from 10 a.m. to 2 p.m. at the Southeast Health Center and Saturday May 18 from 10 a.m. to 2 p.m. at the North Central Health Center.