Alec Baldwin urges followers to 'do everything in your power to get rid of Trump'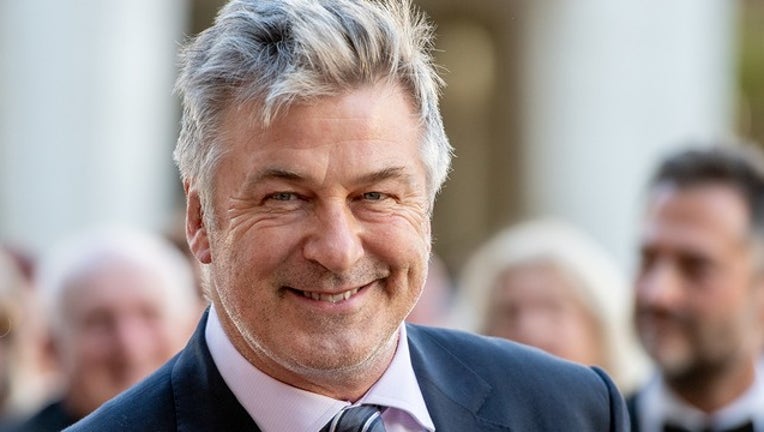 article
FOX NEWS - Actor and anti-Trump activist Alec Baldwin took to Twitter on Tuesday with a not-so-subtle attack on the president, diagnosing America with "a National Socialist tumor in its body" and urging followers to "do everything in your power to get rid of Trump."
Baldwin's message was sent from the verified account of his foundation – which has 1.11 million followers.
"The United States has a National Socialist tumor in its body and it is growing day by day," Baldwin wrote. "This alone should compel you to do everything in your power to get rid of Trump."
The term "National Socialist" refers to Adolf Hitler's German Nazi Party, according to Britannica.