Algae bloom may affect taste and odor of water, safe to drink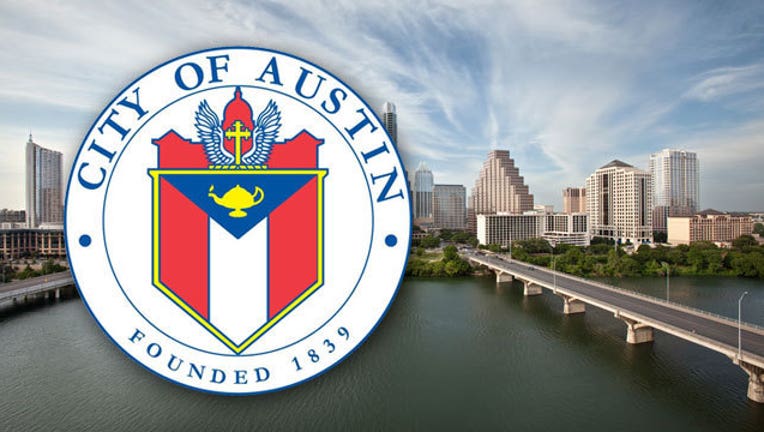 article
The Austin Water reports it is monitoring a natural-occurring algae bloom in Lake Austin, which they say will not affect the safety of the city's drinking water.

Austin Water's sampling and testing routine of raw water supply detected elevated blue-green algae levels, which may cause an unusual taste and odor.

The department says the taste and odor are a result of a record setting blue-green algae bloom. The water is safe to drink. The reason for the "musty" water taste is due to the algae bloom's release of compounds, according to Austin Water.

Austin Water has been adding activated carbon into the treatment process, and increased the carbon addition today in order to minimize the taste and odor impact. There is still a chance the taste and odor issue may not entirely be eliminated, reported Austin Water.

The department will continue to monitor the algae bloom and reminds residents the water is safe to drink, as it meets all regulatory Texas standards.