All HISD students to receive 3 free meals per day this school year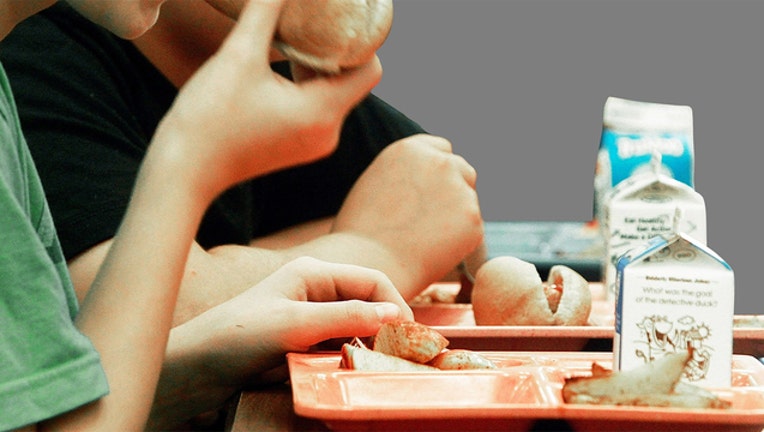 HOUSTON (FOX 26) - Houston ISD students will be eating free this year, as families are sure to be recovering from this disaster for quite some time.
The district has received approval from the United States Department of Agriculture and the Texas Department of Agriculture to waive the required application process for the national school lunch and breakfast program.
The decision will allow all 218-thousand students to eat all school meals for free this school year.
Despite the waiver parents are still being asked to complete the application for free meals to help the district secure funding.
In addition to free lunch and breakfast the district will be providing free supper as well.
District officials say the waiver will give families one less concern and allow their limited funds to go toward recovery efforts.