AMBER Alert child found after vehicle stolen with baby inside: Laredo PD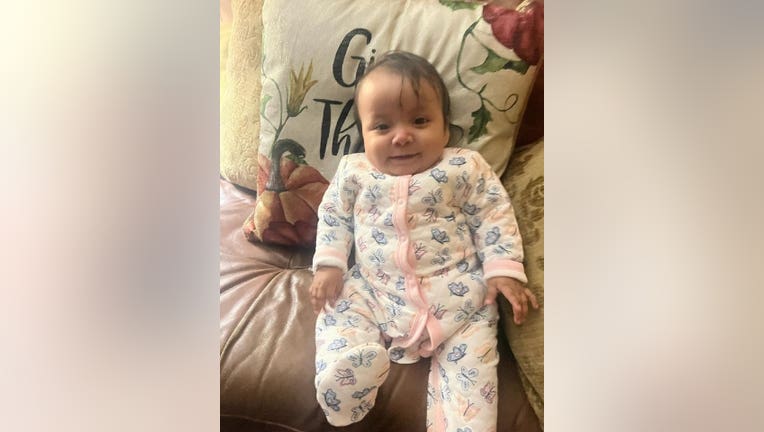 article
LAREDO, Texas - Laredo police say a 9-month-old girl, who was abducted early Wednesday morning, has been found.
Police issued a statewide AMBER Alert after preliminary information that Delilah Lopez was inside a vehicle when it was stolen from 1500 E. Bustamante around 12:42 a.m.
Deliliah has special medical needs, but police say the child appeared to be unharmed and in good condition when she was found.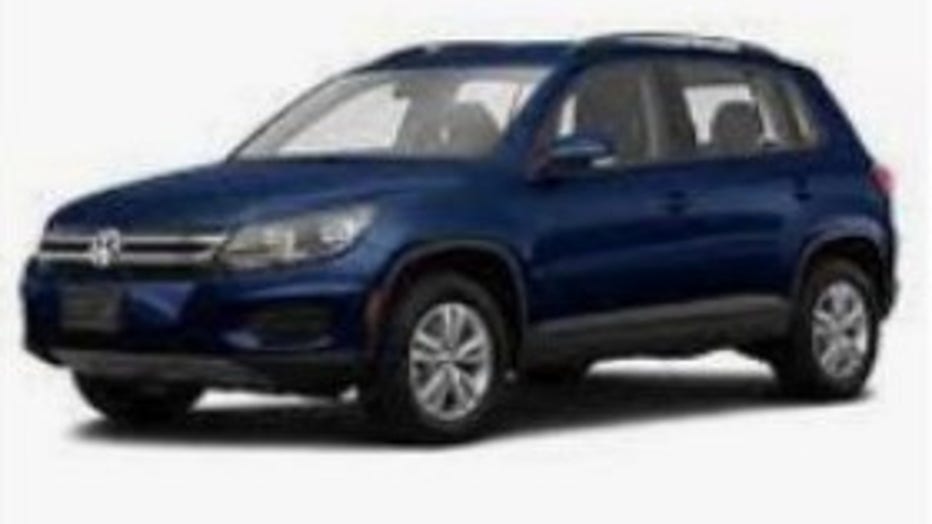 The suspect vehicle is a 2015 blue Volkswagen Tiguan with Texas paper dealer plate number 3970S52. (Laredo Police Department)
When police issued the AMBER Alert, they did not know who took the vehicle.
There is still no word on whether there have been any arrests.