AMBER Alert: Dallas County boy still missing, mother remembered
WILMER, Texas - An AMBER alert is still active for a 10-year-old boy who was abducted from the Dallas County city of Wilmer.
Investigators believe Ian Aguilar was abducted by his father, 38-year-old Juan Aguilar-Cano, Tuesday.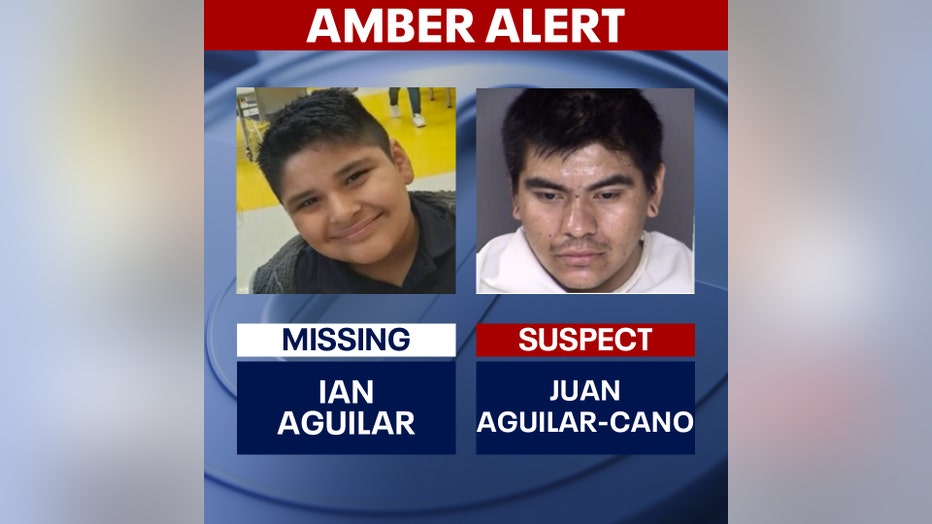 The Dallas County Sheriff's Department said Aguilar-Cano is accused of killing the boy's mother in the family's home off of Interstate 45.
The family identified the woman as Zuleika Lopez, who worked for the City of Dallas in the Development Services department for 19 years.
Lopez's adult daughter, Zuri Lopez, said she was the one to call police after her mother didn't show up to work.
She was also the one to make the tragic discovery Tuesday night.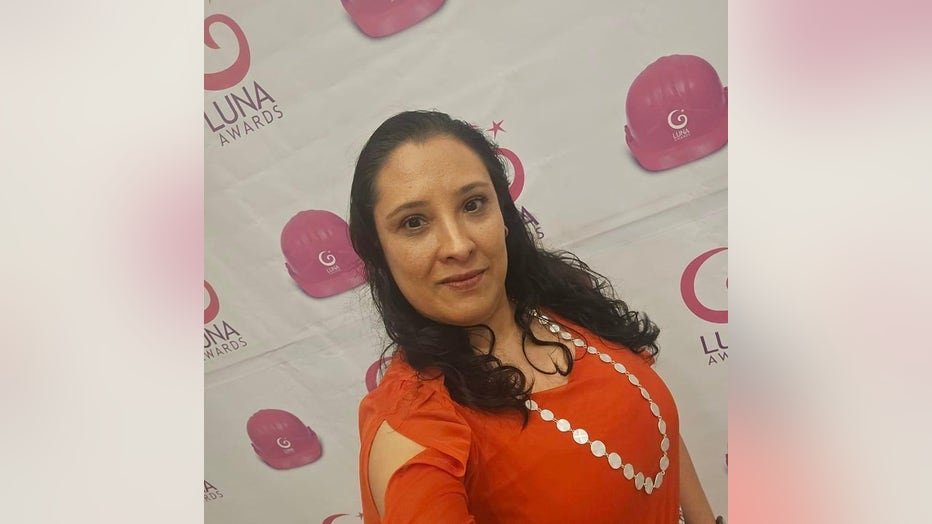 Police said Aguilar-Cano's car was found near a Tornado Bus Company in Houston, but he and the boy were not there.
Tornado charters rides to Mexico. 
"This man was born in Mexico, so I am worried he's getting there. He has family in Houston. It's a big area. It's urgent you share my brother's face and spread the message on every platform, every agency, every news station," Zuri Lopez said.
"This is a very fluid, very active investigation. It's still fresh. So we are continuing to do our due diligence in terms of the investigation," said Dallas County Sheriff Marian Brown on Thursday.
Police said, before this week, they had never been called out to the home.
CPS also confirmed it had not been to the home in the past.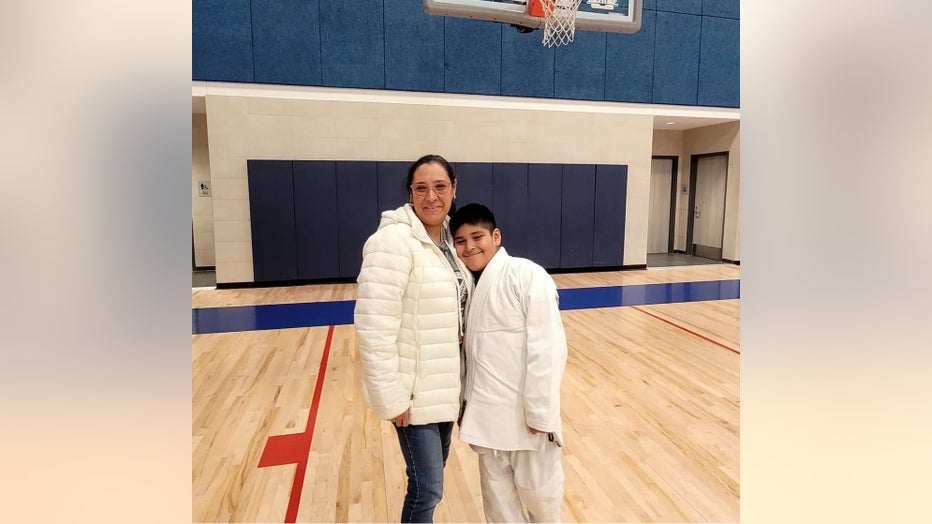 Zuleika Lopez and Ian Aguilar
A vigil was held Thursday night for the safe return of Aguilar.
Candles were lit in prayer for the 10-year-old and his mother.
The memorial outside the Wilmer mobile home is growing with candles, photos, and balloons. 
Lopez, a mother of four, didn't show up to work Tuesday, and Aguilar didn't go to school.
These red flags caused Lopez's daughter to call police because she knew something was wrong. 
Zuri attended the vigil, going back to the same spot where she found her mother dead earlier this week.
"The last thing she told me was she loved me. The last thing I said to her was I love her too, and that was that," she recalled.
Family, friends, and community members are left mourning Lopez's death with still many questions. 
Zuri said Aguilar is autistic and needs his medication. 
She worries her little brother is in danger. 
"He shouldn't be with that man. I need my brother back as soon as possible," she said.