Another bomb threat at Burnet School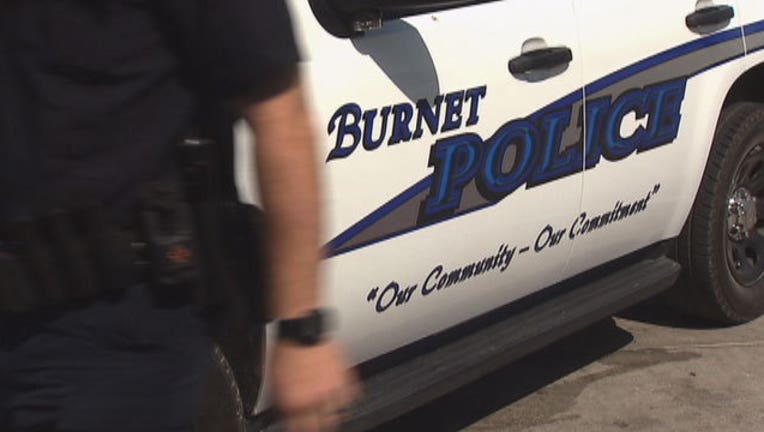 article
According to a post from the Burnet CISD Facebook page, there was a report of "a very specific bomb threat" to the Burnet Elementary school.
The post states the call was made to the Burnet Police Department Tuesday.
According to the post, the Burnet Police and Fire Departments will coordinate a sweep of Burnet Elementary as well as all Burnet CISD campuses located in Burnet.
The report states that all sweeps will be completed before the start of school on Wednesday. All classes will run on a regular schedule.
This is not the first bomb threat to occur Tuesday. There was another threat made by a juvenile to Burnet High School That person was taken into custody.
People are encouraged to contact the Burnet Police department if they have if anyone has any information concerning this threat, or any threat.