Another man dies after head-on collision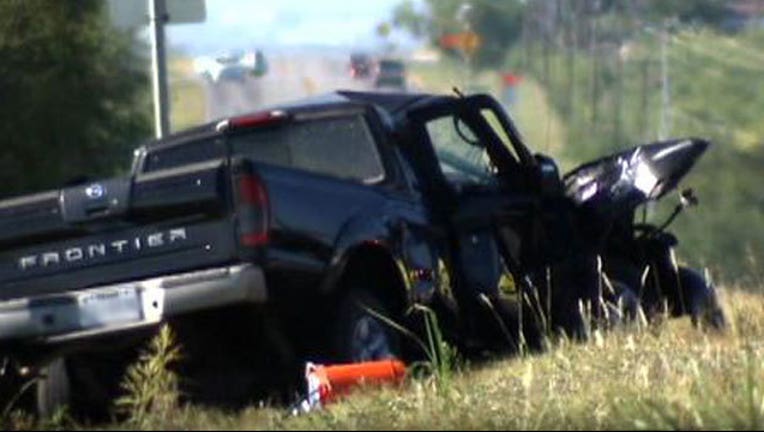 article
Authorities say another man has died after a head-on collision on July 25. It happened in South Austin on Highway 183.
Officials say 22-year-old Domingo Barrientos-Diaz was driving his Ford Mustang northbound and tried pass another vehicle in a no passing zone.
That's when Barrientos-Diaz reportedly crashed head-on with 39-year-old Seth Sanchez-Torres who was driving his truck in the southbound lane.
Barrientos-Diaz died at the scene.
Sanchez-Torres was taken by STAR Flight to a hospital where he later died from his injuries.