APD: Missing 21-year-old man found, taken to hospital for injuries
AUSTIN, Texas - UPDATE: Christian Pugh was located this morning. He has been transported to a local hospital for treatment of unspecified injuries, according to the Austin Police Department.
---
 The Austin Police Department is looking for a 21-year-old man who was reported missing on Sunday night.
Christian Pugh was last seen walking east on Davis Street, then south on Rainey Street shortly after 1:37 a.m. Nov. 17. APD says family and friends have had no contact with Pugh since and there are circumstances in this case that lead investigators to believe he could be in danger.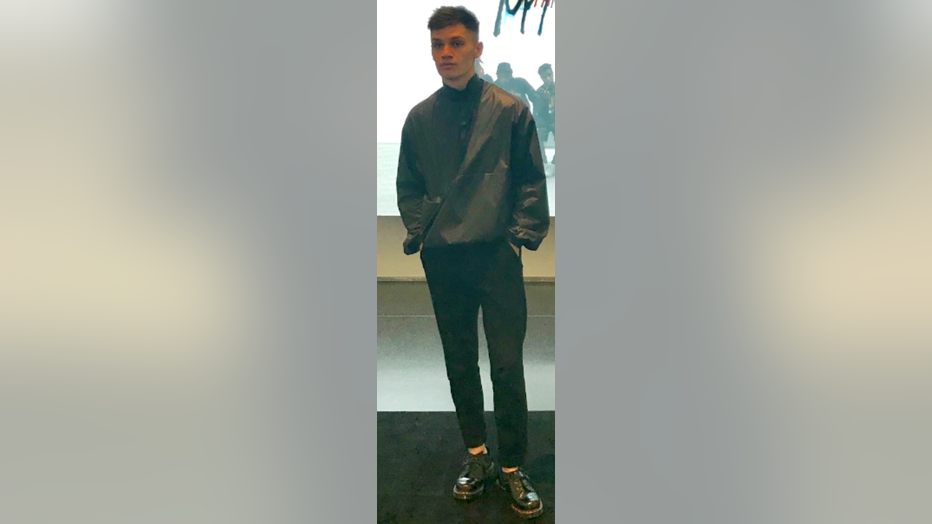 Pugh is described as a white male, 5'10" and 160 lbs with brown hair and brown eyes. He was last seen wearing a white shirt, a green, waist-length army-style jacket, dark wool-type pants, and low-cut Doc Martin-style shoes/boots.
Anyone with information regarding Pugh's whereabouts is asked to call 911 or the Missing Persons unit at 512-974-5250 from 7 a.m. to 5 p.m.