APD officer suspended after internal investigation reveals he caused traffic crash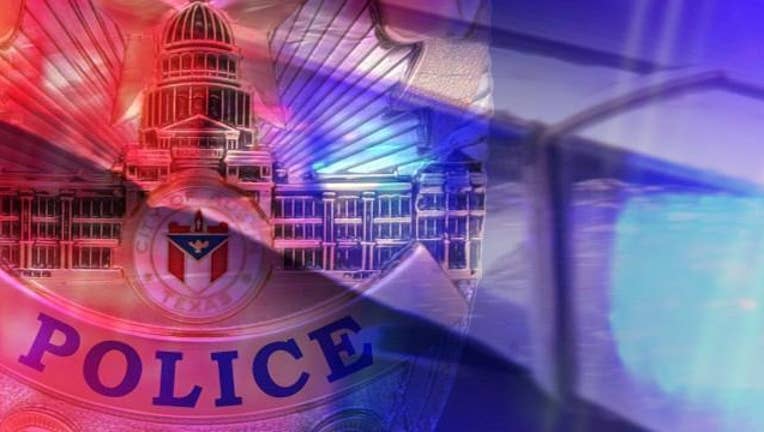 article
AUSTIN, Texas - An Austin police officer will be suspended for one day after an internal investigation revealed he caused a traffic crash back in February.
According to a disciplinary report, Officer Mathew Gil, was attempting to pull over a driver who had run a red light at the intersection of Ben White Service Road and South First Street.
As Gil was attempting to stop that driver, he pulled into the lane of another vehicle causing a crash that resulted in damage to both vehicles.
Gil will serve his one-day suspension one week from Friday, March 20th.