APD: Two injured in reported shooting in Downtown Austin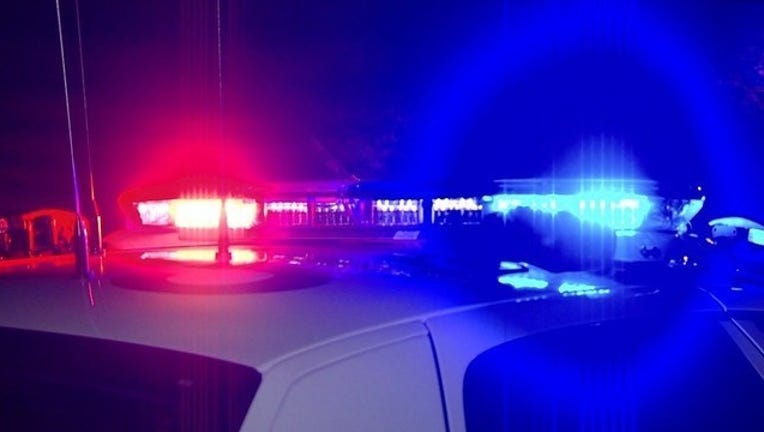 AUSTIN, Texas (FOX 7 Austin) - Austin police are looking for a suspect in a reported shooting that injured two near police headquarters.
APD reported the shooting happened around 9:30 p.m. Tuesday night in the 700 block of E. 7th Street.
Two people, a man and a women both in their 30s, were injured and have been transported to Dell Seton Medical Center in critical life-threatening condition, according to ATCEMS.