APD warns citizens about online real estate scams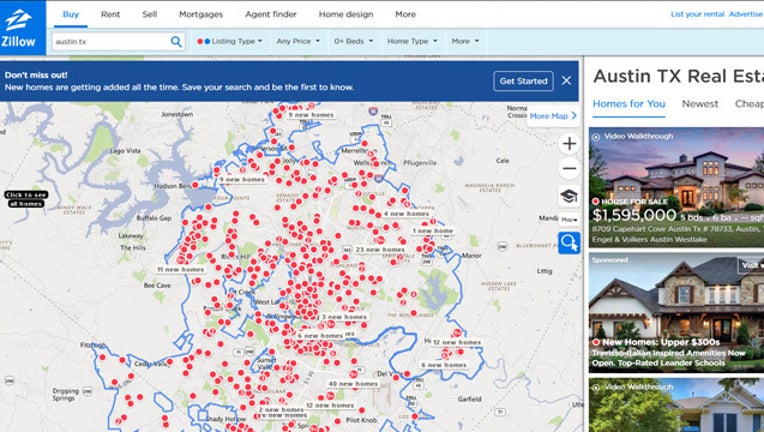 article
The Austin Police Department is warning citizens to be aware about online real estate scams after receiving several calls about a specific post about a house for sale for $38,000.
According to APD, a property valued at $350,000 is being used in a fake real estate posting. The scammers placed the house for sale on Zillow. In the text of the posting, the scammers ask for a 20% deposit upfront to view the property. 
The advertisement is designed to attract people who have no idea how buying a house works. 
The actual owners had recently posted the house for lease on Craigslist. 
The scammers copied their posting and made their own. 
Police are reminding citizens of the following tips when looking for real estate online:
Deal locally with people you can meet in person
Never wire money to anyone you've never met
Never give financial information (bank account information, social security number, etc.) to anyone you've never met
Do not buy or rent any property, sight unseen
Do not submit to any sort of credit or background check with anyone you've never met
Take your time, do your research and don't get rushed by phony deadlines imposed by the seller
If a deal sounds too good to be true…it almost certainly is