Arkansas couple accused of zip-tying child to bed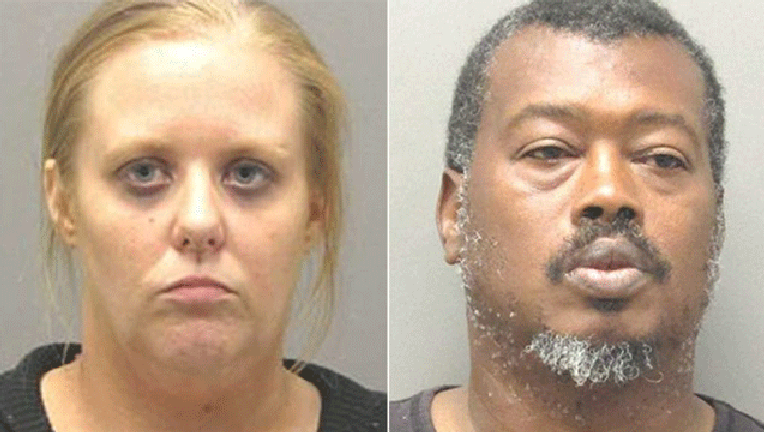 HOT SPRINGS, Ark. (AP) — Police have arrested a Hot Springs, Arkansas, couple on battery and abuse charges for allegedly zip-tying a 4-year-old girl to her bed as punishment.
Hot Springs police arrested the girl's mother and the woman's boyfriend last week on suspicion of domestic battery, permitting the abuse of a minor and endangering the welfare of a minor. A police report says officers were summoned to the Cooper-Anthony Mercy Child Advocacy Center after workers there determined the child had been abused.
A police report says the girl had bruises, a black eye, scars and ligature marks on her wrists.
The Sentinel-Record reports the child is now in state custody. The mother and boyfriend remain in the Garland County jail Tuesday.
___
Information from: The Sentinel-Record, http://www.hotsr.com