At least four children killed in crash on US 77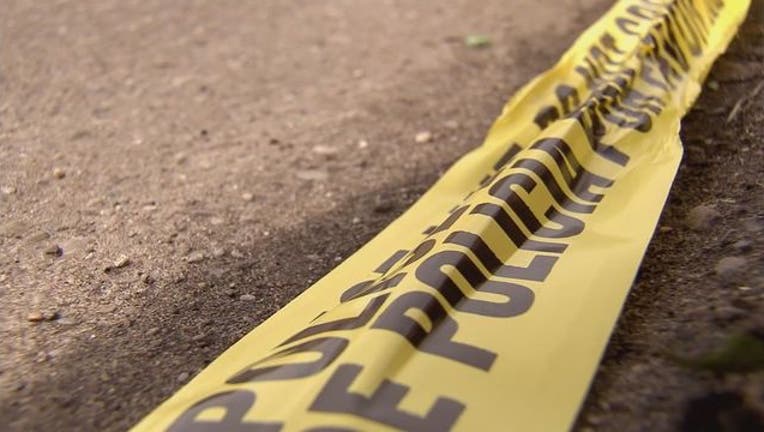 GIDDINGS, Texas (FOX 7 Austin) - At least four children were killed in a car crash involving a semi-truck on US 77 on Wednesday. According to a preliminary investigation, a car that swerved to avoid being hit by a semi-truck was hit by a second semi-truck.
According to the Texas Department of Public Safety, the collision happened five miles south of Giddings on Wednesday, June 5 around 3:40 p.m. A semi-truck was traveling southbound on US 77 when the driver lost control and traveled into the northbound lanes. A Nissan Pathfinder, who was traveling northbound on US 77, traveled to the right to take evasive actions to avoid a collision.
The pathfinder traveled off the roadway for a short distance before overcorrecting to the left.  
The driver of the Nissan Pathfinder then traveled across all northbound lanes into the southbound lane where it struck another semi-truck that was also traveling southbound on US 77.  
According to Texas DPS, the pathfinder had six occupants, five were children. 
Two of the child passengers were ejected. Neither driver of the trucks were injured.  
The driver of the Pathfinder, 26-year-old Chelsea Dawn Frances Olsen, was transported to Dell Seton in critical condition. 13-year-old Lillian Castro was transported to Dell Children's where she later died. 6-year-old Lillian Sue Wright was also transported to Dell Children's. Her condition is unknown.
3-year-old Daniella Castro from Giddings, 2-year-old Sebain Castro from Giddings, and 7-year-old Trenton Ryan Wright all died at the scene and were transported to the Travis County ME office.
The crash is still being investigated at this time.