ATCEMS Medic suspended 30 days for DWI arrest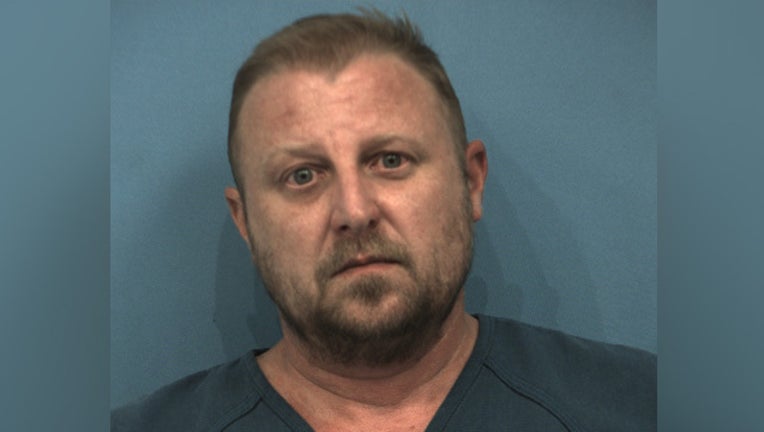 article
An Austin-Travis County EMS medic has been suspended 30 days following a DWI charge stemming from a July 8th arrest. 
According to a disciplinary memo from the City of Austin, 43-year-old Charlie Rust was arrested by the Williamson County Sheriff's Office for DWI while off-duty. The report stated Rust's blood-alcohol level was .168, more than twice the legal limit. 
Along with the suspension, Rust will have to complete an alcohol-counseling program, be subject to random alcohol testing for one year, and placed on probation for a year. 
Rust is eligible to return to work on December 5th.