ATCEMS searches for person who jumped off bridge at Longhorn Dam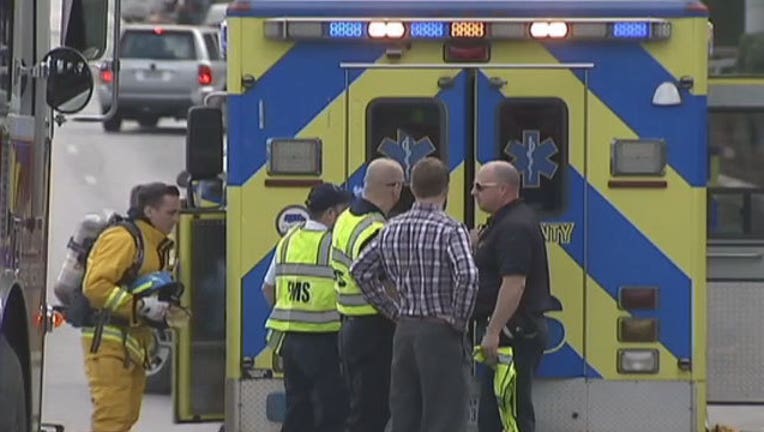 article
The Austin-Travis County EMS is searching for a reported jumper at the Longhorn Dam bridge that has not resurfaced. The incident has transitioned from rescue to recovery mode. 
ATCEMS tweeted out they were responding to a report of a jumper just before 6:30 p.m. on Sunday. 
Rescue swimmers were sent into the water to perform a surface search of the area. Just after 6:45 p.m., ATCEMS tweeted that the incident was transitioning from rescue to recovery mode. 
The person who jumped nearly 30 feet off the bridge has not been identified at this time. 
This is a developing story and will be updated with more information as it becomes available.