Austin bomber had 'target list,' used 'very unique' batteries purchased from Asia, McCaul says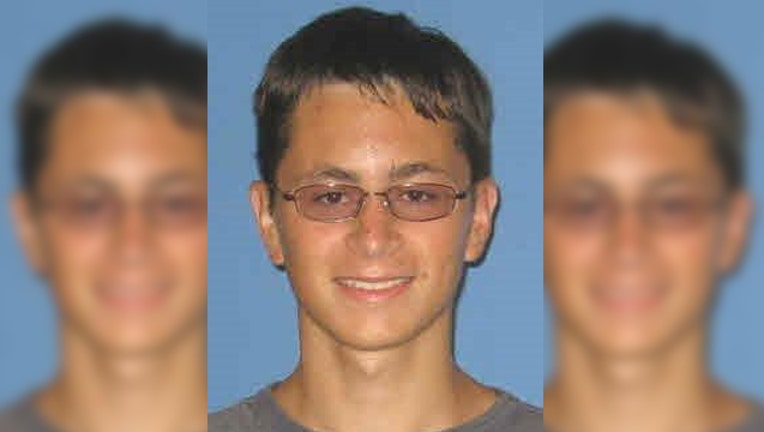 article
(FOX NEWS) - The 23-year-old man linked to the deadly bombings that rocked Austin, Texas, and surrounding areas over the past month had a "target list" of future locations he wanted to strike, the chairman of the House Committee on Homeland Security said Thursday.
Rep. Michael McCaul, R-Texas, said that authorities have discovered that Mark Anthony Conditt, 23, had a "target list of future targets" including residences and addresses discovered by authorities.
"I think he had pulled these addresses, these were his future targets. It was a target list." he said on "America's Newsroom."
McCaul added that based on the data authorities were able to retrieve from Conditt, they were able to go the homes and "clear them" from any suspicious packages.