Austin declares local state of disaster to help flood recovery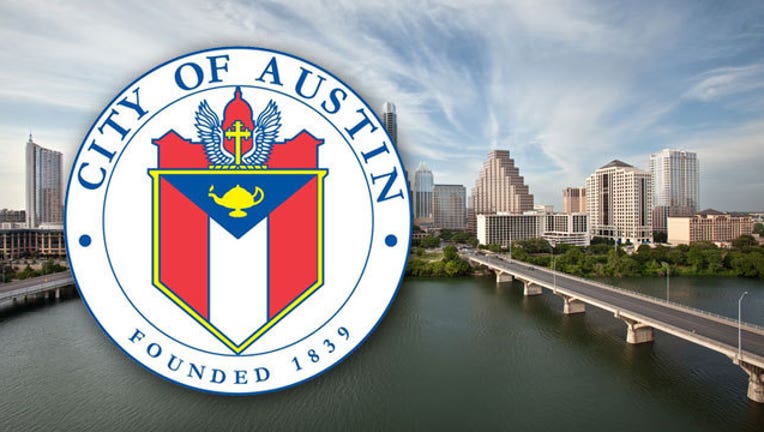 article
AUSTIN, Texas—The City of Austin mayor, Steve Adler, declared a local state of disaster Thursday to help with recovery after the recent Halloween flood.

Thursday afternoon, Mayor Adler signed the declaration to remain in effect for seven days until it is ratified and extended by the city council.  A special-called meeting has been scheduled for Nov. 8, where officials say the item will appear on the agenda for ratification and extension.

Mayor Steve Adler released a statement, saying:
Officials said the disaster declaration allows for greater coordination with Travis County's own disaster declaration to facilitate reimbursement from the Federal Emergency Management Agency, or FEMA.
If you are in need of assistance and may qualify for FEMA, you can search your area and see if you are eligible to register your home here. If you need assistance from the county, you can contact your county Emergency Management Service officials; they can guide you through the process for declaring flood damage.