Austin faith community comes together in response to Pittsburgh massacre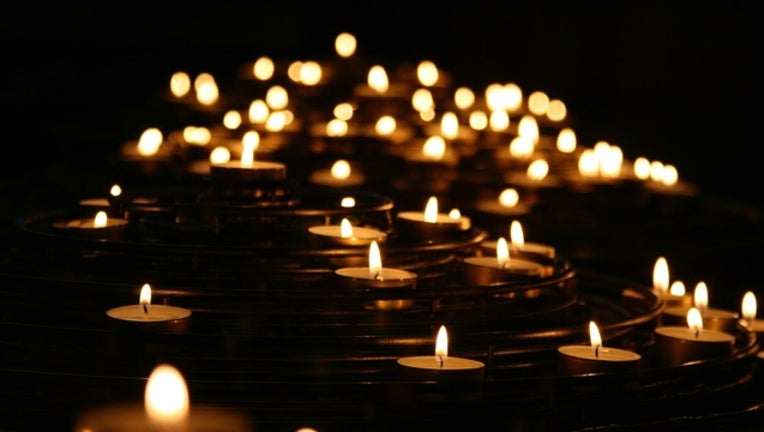 article
The synagogue massacre in Pittsburgh was felt in Jewish communities across the nation. Sunday Shalom Austin hosted a prayer vigil service. About a thousand people from different religions filled a room to support one another, listen to Hebrew scripture and embraced one another.
Rabbi Daniel Millner who's with the Congregation Tiferet Israel could not describe the pain he felt when he heard the news. "It breaks my heart there is no words that can describe the pain that this has caused not just in the Jewish community. I think the nation as a whole I believe this is the deadliest attack on a Jewish institution in American history in 2018 when we never felt safer," Millner said.
A gunmen killed 11 people and injured several others Saturday. Jennifer Lukic said her young boys were numb to the attack.
"They told me as though it was almost normal to them. I don't know how to feel I was upset I'm angry I feel like as a mother how do I raise my boys to be above violence," Lukic said. She held onto a Muslim woman for support and told her and her daughter she loved them regardless of what they believed in.
Rabbi Daniel Septimus the CEO of Shalom Austin said bringing people together during the tragedy is important. "I think the message coming from today is that we really need to come together and we need to amplify our voices we came together in pray and song to bring back hope and healing but then we have to move forward and really preach against any hate in society," Rabbi Septimus said.
Local synagogues said they will continue with security in place. APD was present to show their support Assistant Chief Troy Gay said the department will increase presence around faith based institutions while the community heals.