Austin firefighters raising money for MDA with boot campaign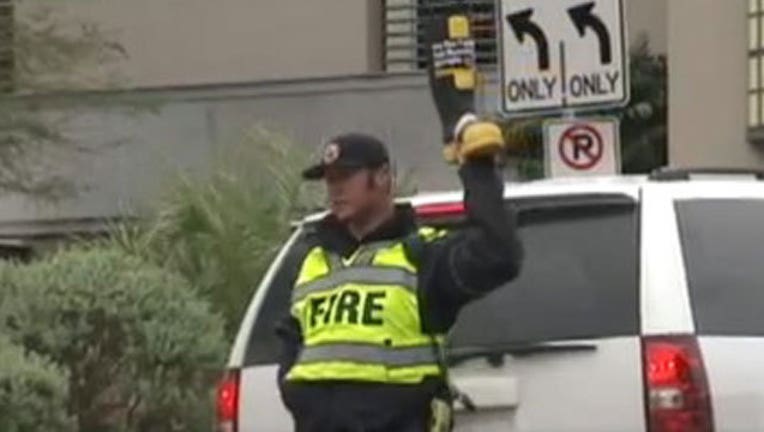 article
Austin firefighters are hitting the streets to raise money for MDA as the annual "Fill the Boot" campaign kicks off. The goal is to raise money to help fight muscular dystrophy.
Members from 45 Austin Fire Department stations will be at various intersections across the city with boots in hand to raise money for the Muscular Dystrophy Association.
The campaign has been going on for more than 60 years.
Muscular dystrophy is a life-threatening disease that can take away people's ability to walk, move, smile, talk and even breath.
The annual drive lasts through Sunday. Last year AFD collected nearly $50,000.
To learn more about MDA you can go to its website here.