Austin named 11th most populated city in US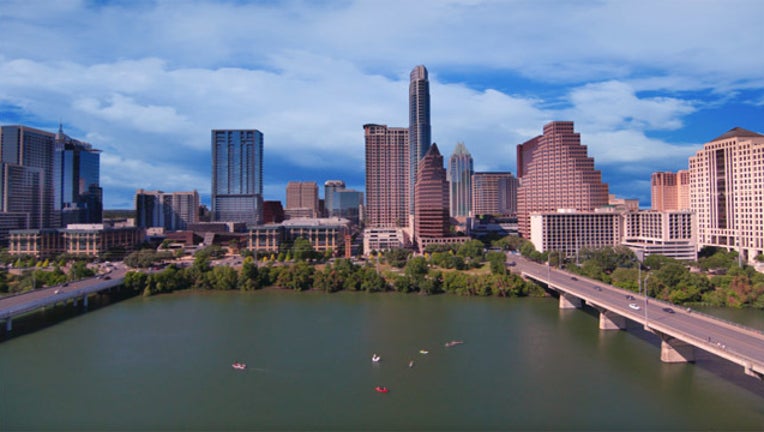 AUSTIN, Texas (FOX 7 Austin) - Austin ranks the 11th most populated city in the United States thanks to a surge in population growth, according to the US Census Bureau.
The Bureau released new population estimates for American cities and towns Friday, which found that the southern and western regions continue to have the fastest-growing cities in the nation. 
Austin grew to just shy of one million residents, 964,254, up just over 12,500 from last year, putting the state capital just outside the top ten most populated cities in the country. Other Texas cities in the top 15 are Houston (#4), San Antonio (#7), Dallas (#9), and Fort Worth (#13). Out of those, San Antonio, Fort Worth and Austin saw the biggest population increases between 2017 and 2018. 
New Braunfels, Georgetown and Round Rock ranked in the top 15 of the fastest-growing cities with populations over 50,000, placing second, seventh, and fifteenth respectively.
Almost half the list of fastest-growing cities were all Texas cities (New Braunfels, Frisco, McKinney, Georgetown, Rowlett, Midland, and Round Rock) and one-third of the list of cities with the largest increase were all in Texas as well (San Antonio, Fort Worth, Austin, Frisco and McKinney).
Leander was one of ten incorporated places to exceed the 50,000 population mark in 2018  with 56,111 people. 
To see the complete lists, visit the Census Bureau's website.