Texas robbery suspect writes apology letter during arrest, confesses to crime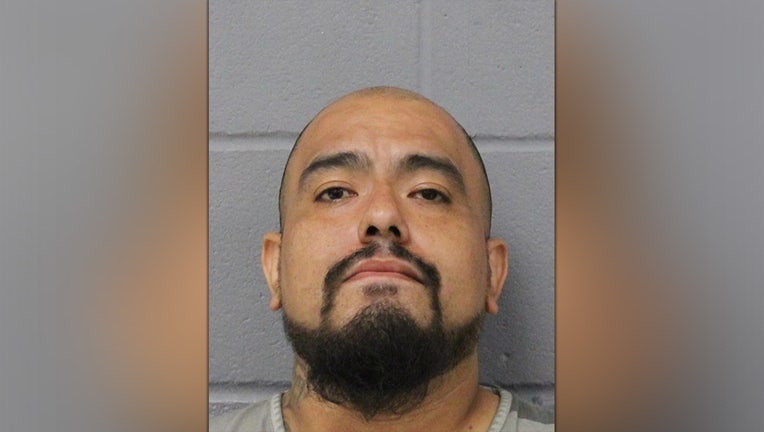 article
AUSTIN, Texas - Austin police have arrested a man who they say robbed a family at knifepoint at Emma Long Park in West Austin. Detectives asked the man to hand-write the family an apology letter, and he did, confessing to the crime.
Police say it all started on May 26 around 8:20 p.m. when they got a call from a man who was worried he was going to be stabbed, an affidavit says.
Police say they could hear a woman in the background saying someone was trying to steal her vehicle.
When police got to the scene, they found a family near a vehicle with its tires slashed.
MORE CRIME NEWS: Sister of victim speaks out after arrest of man described as serial killer by Austin police
Court documents say a man told police that he was putting his 3-year-old in the car when the suspect approached him from behind and poked him in the back saying, "Get your kid out… I'm not trying to hurt nobody."
He took his child out of the car and turned around to see the suspect holding a knife.
The suspect got into the car and demanded that the man's fiancé hand over the keys. She handed them to the man and the man and suspect started arguing.
Court documents say the man's brother showed up and intervened, giving the man time to call 911. Then the suspect slashed the tires and left.
When police were talking to the man and his brother, they spotted the suspect sitting on a bench.
Police arrested the suspect, Margarito Alejandro Valdez, and found the knife next to him.
Court documents say initially Valdez was not forthcoming, but eventually admitted to trying to rob the family. He said he stopped because of the child and waited nearby to hear what the men told police.
A detective asked Valdez if he was willing to show remorse by hand-writing an apology letter, and Valdez did saying, "I should had more self-control with the thing, [and] I'm [very] sorry if I scared your kid, [and] I really want to apologize," according to the affidavit.
Now, Valdez is charged with Aggravated Robbery, a first degree felony.