Austin Police Association calls for more officers downtown after hotel shooting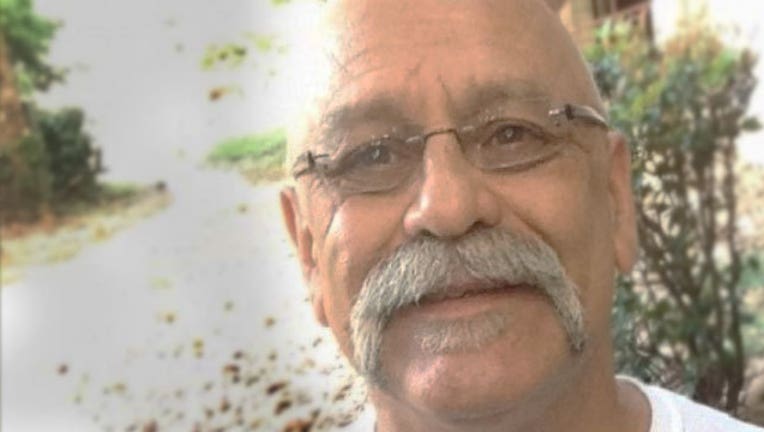 article
The Omni Hotel gunman embodied what intelligence officers call the biggest threat to law enforcement today, the lone wolf offender. The attack is unpredictable. Officers say all they can do is train for a quick response.
Austin police discussed the threat of a lone attacker before the holiday weekend. Additional staff was in place. It is not known if that was the reason for the fast response time. However, the Austin Police Association president hopes more officers will be permanent down here.
    
Police say on Sunday morning, 35-year-old Michael Holt went into the Omni with a rifle and fired shots. 60-year-old Conrado Contreras was killed. Officers say Holt then shot at them, they fired back fatally wounding him.
    
Austin Police Association President Ken Casaday applauds officers for the response. He says he feels officers saved countless lives.
    
He says the officer who fired the fatal shot, Carlos Lopez, is a trained marine who spends time training with a marksmanship team.
    
To Casaday, the shooting was a reminder of his recent push to increase staffing downtown.
    
He believes the department is 20 to 30 officers short in that sector.
    
"Downtown is getting bigger. Hundreds of people are moving there every day. It's a big issue with us, staffing more downtown. We have conversations with the chain on a regular basis. I work down there to keep my skills up," Casaday said. "It's a big issue. You have the UT students, you have the chronic mentally ill, the chronic homeless piled into one area downtown. So it needs a lot of attention."
The president of Yellow Cab has established a GoFundMe account for Contreras. According to that page...
Click here to visit the GoFundMe Page