Austin Police investigate 11th bank robbery of the year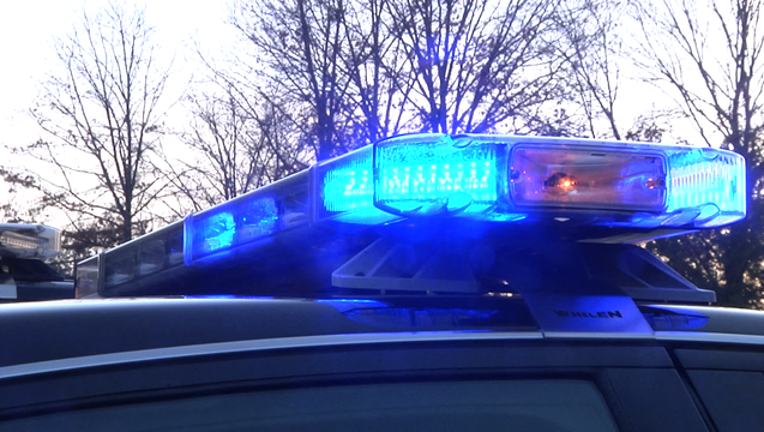 article
AUSTIN, Texas - Austin Police are investigating the 11th bank robbery in Austin this year.
APD received a call at 9:47 a.m. on Monday to the Plain Capital Bank on the 12300 block of N Mopac, just south of Parmer Lane.
Police said a man walked into the bank, demanded money and fled on foot with an undisclosed amount of cash.
The suspect is described by police as a white male, in his fifties around 5'8. He was seen wearing a black hoodie with a safety glasses and a white hate, according to officials.
Police said they have a person of interest in custody under arrest. Charges are still pending. 
If you have more info about this robbery, call APD tip line 512-974-5092