Austin Public Library to host 'Cats' the Musical brown bag lunch, Q&A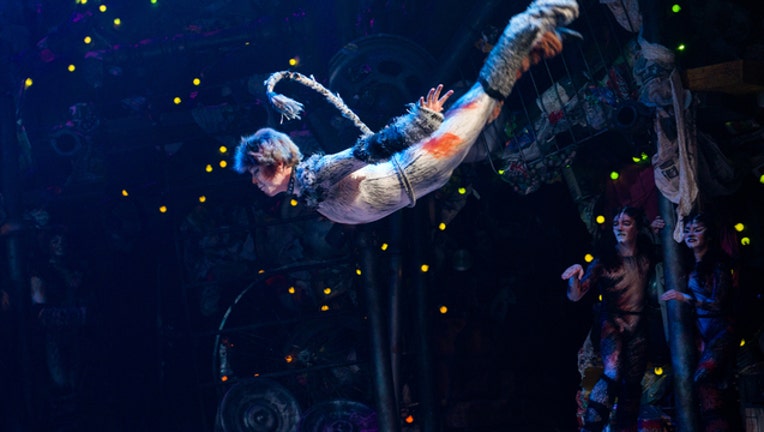 AUSTIN, Texas (FOX 7 Austin) - The Austin Public Library will be hosting a "CATS the Musical" brown bag lunch Thursday at the Central Library branch.
Presented by Texas Performing Arts, the event will feature a Q&A with selected company members from the Broadway in Austin touring cast in the Demo Area of the first floor of the library at noon May 9.
The Q&A is free and open to the public and attendees are welcome to bring a lunch with them.