Authorities searching for missing 10-year-old Arizona boy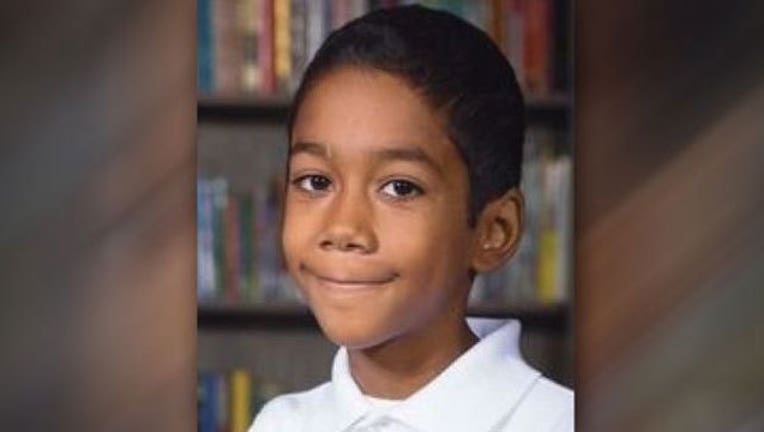 article
Authorities in Arizona continued the search Thursday for a missing 10-year-old boy who hasn't been seen in three days.
The Arizona Republic reported that police and civilian searches worked around the clock to try and find Jesse Wilson, of Buckeye. Volunteers split into groups and scoured the area around the boy's house.
Buckeye police spokesman Jason Weeks said there was "easy access" from Wilson's home to Skyline Regional Park, which is located about a half-mile away. Hikers also searched the rougher terrain around his house.
The searchers turned over every bush and ditch to try and find Jesse, but nothing turned up.
The Buckeye SWAT team and the Arizona Rangers also joined the public search Thursday. The FBI was also seen at the home of the boy's family Thursday morning, according to KPHO-TV.
Police believe Jesse slipped out of his bedroom window Sunday night. The boy had been known to leave his house that way but never stayed out after an extended period of time, police.
He was last seen at around 9:30 p.m. Sunday night.
Jesse is described as being about 4-feet tall and weighing about 60 pounds. He was last seen wearing a red shirt, shorts, black socks and black shoes.
Jesse attended the Bradley Academy in Goodyear. School president Daniel Hughes said the faculty and students have a very close connection to the boy.
"He's very charismatic, very friendly and very outgoing," Hughes said.
Authorities ask anyone with information about Jesse's disappearance to call the Buckeye Police Department at 623-349-6400.
Read more on FOX NEWS.