Bastrop City Council votes to extend temporary moratorium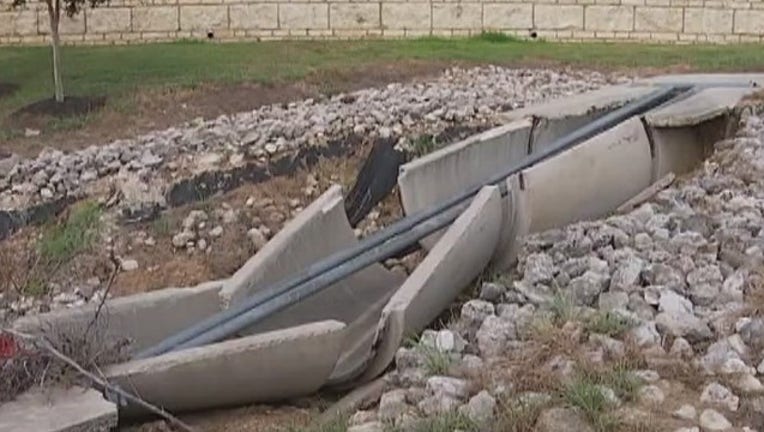 article
The Bastrop City Council voted last week to extend the temporary moratorium on new development through May 21, 2019.
According to Building Bastrop, the extension allows the city planning team to deliver updated land-use regulations that honor Bastrop's authentic past while planning for a sustainable future. The temporary moratorium was initially called for in August because of significant flooding and drainage issues in Bastrop.
Building Bastrop was launched to create geographically-sensitive development standards and improve infrastructure to address the city's long-term needs. "The moratorium continues to be the best resource to support this initiative, but the city has implemented a process to allow development to occur as long as it is not detrimental to our community," said Mayor Pro Tem Lyle Nelson. 
As of August, more than 200 permits have been issued by the city since the moratorium was passed. 
An open house specifically for developers has been scheduled for Monday, November 26 from 3:30 p.m. to 5:30 p.m. at the Bastrop Convention & Exhibition Center. The city has also scheduled two rodeos for the general public to participate in the creation of new land-use regulations that are locally made, geographically sensitive, and fiscally sustainable. 
The Design Rodeo will take place November 29-30 and the Code Rodeo will take place December 13-14. Both events will be held at 924 Main Street with several opportunities for public input.