Big items to be discussed and voted on by Austin City Council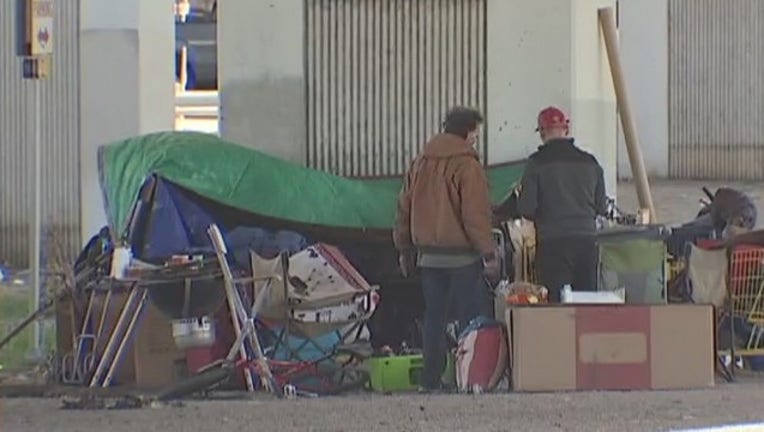 AUSTIN, Texas (FOX 7 Austin) - It's going to be a busy day for Austin City Council members as they're expected to discuss and vote on several items including making drastic changes to city laws regarding the homeless population.
Today is the last scheduled council meeting before a break but if the council doesn't get through all the items on the agenda it will continue tomorrow.
The agenda has several big items with a couple of them dealing with homelessness.
One is putting a new homeless shelter on Ben White Boulevard in South Austin and the other is Item 185.
At 6 p.m. there is a planned rally outside City Hall that will demand Austin Mayor Steve Adler and other council members pass Item 185 which would change existing city laws that critics say criminalize the homeless and could be unconstitutional.
The changes narrowing the focus of the city's rules related to camping, sitting and lying down and basically make it perfectly legal unless someone is putting themselves or others in danger.
Other items on the agenda include what's called the "Mistake on the Lake" which city council wants to fix. Hundreds of Lake Austin property owners have been exempt from paying city taxes for more than a century.
Council could also approve a $20 million project to fix the landslide along Shoal Creek.
The meeting starts at 10 a.m.