Blanco River reaches historic levels due to overnight flood; residents evacuate homes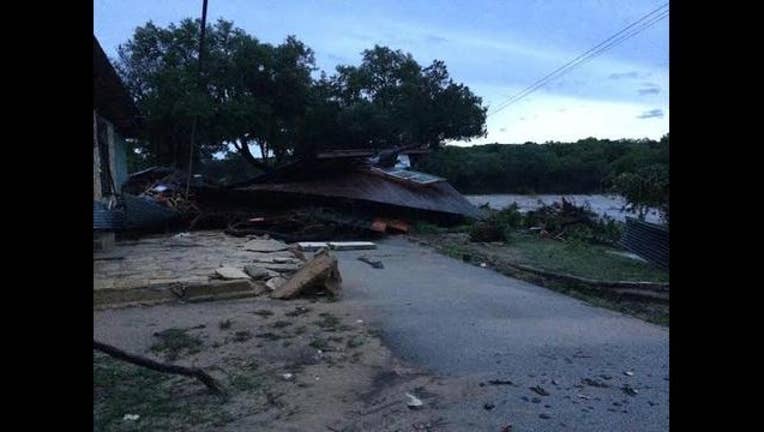 article
More than 100 homes and businesses have been affected by overnight rain that hit Central Texas.
Hundreds of residents in Wimberley were caught by surprise when heavy rain flooded the river and they were forced to evacuate.
The river runs to at least 40 feet breaking an 86-year-record.
FOX 7 reporter Jennifer Kendall spoke to some residents in the area. Homes are underwater, many fear for the loss of property and businesses. Some say they had to leave animals behind when they evacuated.
While the water has receded in the early morning hours, people are afraid to see what the town looks like.
Most of the people who left sought shelter at Wimberley High School.
A firefighter told our FOX 7 crew that at one point overnight they responded to over sixty water rescues.
Our crews report seeing that the winds ripped cabins that have been washed away from the Seven A resort, tons of debris, even furniture from inside of homes outside off the streets of the area, dirt all over driveways and homes.