Blue Bell announces fourth flavor returning to shelves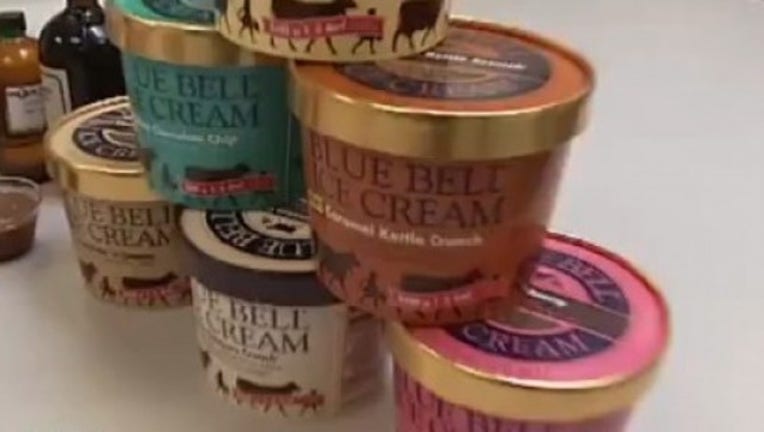 article
Blue Bell has announced its final flavor that's set to hit store shelves on August 31. The company's The Great Divide flavor is the fourth one it announced this week through its Instagram account.
Earlier in the week Blue Bell announced that Homemade Vanilla, Dutch Chocolate and Cookies 'n Cream will be the other flavors.
Blue Bell recently announced that select markets will begin getting its products beginning August 31. It will be the first of five phases. Austin is in the Phase One.
15 states in total will be re-entered in the five phases. The first phase will include, besides Austin, Houston and Brenham as well as parts of Alabama (Birmingham and Montgomery) where the product is being made.
Blue Bell's production facility in Sylacauga, Alabama began producing ice cream in late July but its facilities in Brenham, Texas and Broken Arrow, Oklahoma are still undergoing facility and production process upgrades.
You can get more information about Blue Bell's return here.