Body discovered in Lady Bird Lake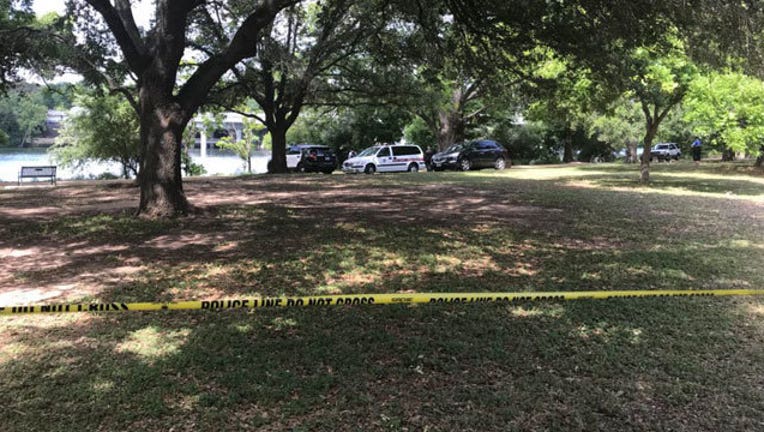 Authorities are investigating after a body was found in Lady Bird Lake near Nash Hernandez Sr. Road. 
Police say the body was found by a woman walking by at around 9 a.m.
Few other details have been provided as authorities continue to investigate and work to identify the body.
This is a developing story and will be updated as more information becomes available.