Body identified by Kyle police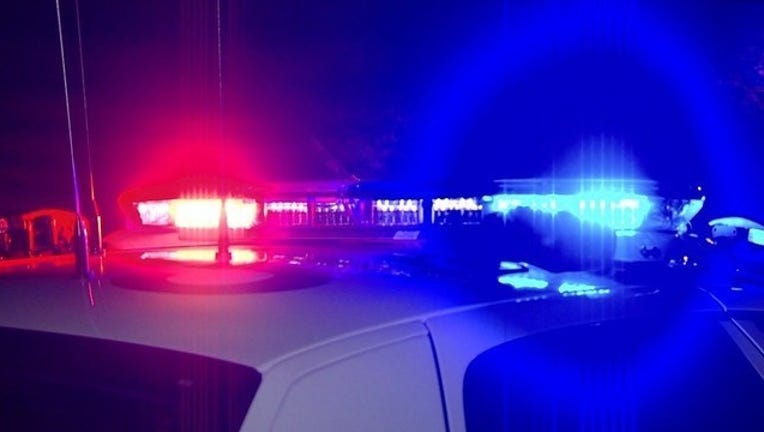 article
Kyle police are investigating after a body was found Monday morning. 
Police say the body is that of 41-year-old Sarith Narro. She was found between housing communities on Amberwood and Indian Paintbrush. 
Police say there are no visible injuries and they don't suspect foul play. However, they are not ruling anything out.