Body of Houston resident found in Canyon Lake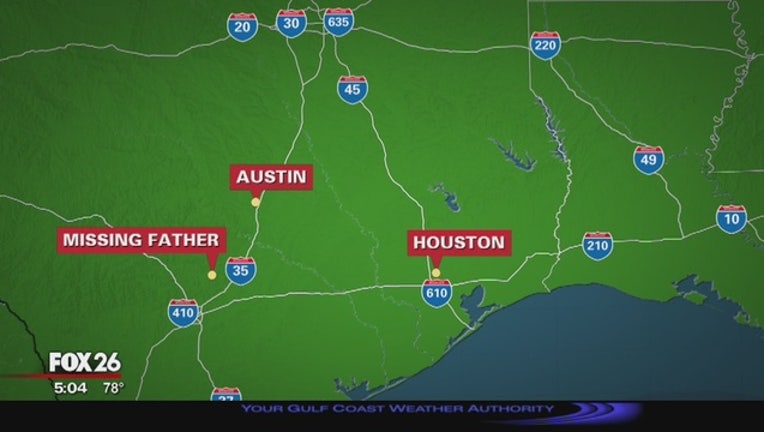 article
COMAL COUNTY, Texas (FOX 26) - Game wardens and deputies have recovered the body of Houston resident Michael Talley in Canyon Lake as the result of a jet ski accident in which he and his daughter fell into the water, the Comal County Sheriff's Office confirmed on Tuesday.
Talley was on a jet ski with his daughter when he made a sharp turn and they both fell. He and his daughter were both wearing life jackets when the accident was reported.
Deputies say Talley took off his life jacket and tossed it to his daughter, who was able to make it safely to shore. Relatives say they saw him go underwater shortly after.
The Texas Parks and Wildlife Department will conduct an investigation into the accident.