Boy, 13, arrested for murder in 14-year-old's shooting death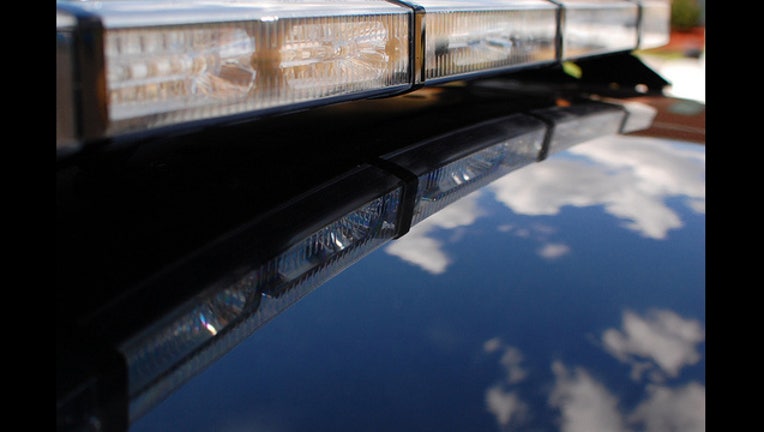 article
FRESNO, Calif. (AP) - A 13-year-old boy has been arrested for investigation of murder in the shooting death of a 14-year-old boy in a Central California farm town.
Fresno County Sheriff spokesman Tony Botti says the shooting happened Friday night at an apartment complex in Huron.
Botti says officers responding to reports of shots fired found the 14-year-old dead at the scene. Information from witnesses led investigators to identify and find the suspect in Huron, a town of 7,000 about 50 miles (80 kilometers) southwest of Fresno.
He's being held in juvenile custody.
Botti says investigators are trying to establish a motive for the shooting but says, "Everything points it to being an intentional act."
He didn't know whether the boys knew each other and says it's too early to tell if the shooting was gang-related.