British flight attendant claims first-class passengers pay stewardesses for sex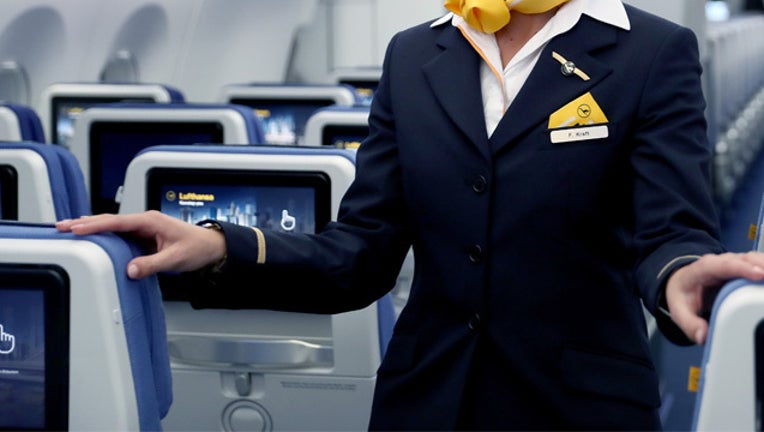 article
An air hostess from a British airline has lifted the lid on the mile-high bonks, romps with pilots and celebrity affairs that go on among the glamorous crew.
The stewardess, who wishes to remain anonymous, claims life on board is every bit as outrageous as the famous names she's met. She first joined the airline "to travel the world, meet new people and get paid for living the lifestyle."
Now, 15 years later, she claims she's seen and heard it all — and revealed that two girls last year were making money by having sex with first class and business class passengers.
She said one stewardess got caught trying to drum up business as a prostitute on a flight. "It was perfect as she was meeting really high-end people, business class and first class, meeting the real, real rich guys where money is nothing and they are willing to pay for it — for a young bit of [a babe] with a small bum and a tight skirt."
Read more on FOX NEWS.