Build-A-Bear's RuPaul gift set sparks conservative backlash
article
The world's most famous drag queen is now available in teddy bear form.
Build-A-Bear, a popular place for kids to build their own stuffed animals, has released an online-only RuPaul bear, complete with a signature wig and gold sequin dress.
"I feel like a proud parent," the entertainer said as they opened the RuPaul bear box in a video on Instagram.
The bear comes in two designs, one with RuPaul sitting and the other with RuPaul standing. Both have RuPaul's logo on their paw and cost $56 and $64, respectively.
"Start your engines – RuPaul Bear is ready to sashay into your collection!," Build-A-Bear says on its website. "Cover BEAR! Put the fur in your walk. Head to paw, let your whole body talk."
READ MORE: Tennessee becomes first state to ban drag shows on public property
The stuffed animals have sparked backlash from conservatives who believe drag is connected to child "grooming," though the bears are made for adults and only available online in the store's "Bear Cave" for customers 18 and older.  According to Build-A-Bear, adults and teens make up about 40% of their customer base.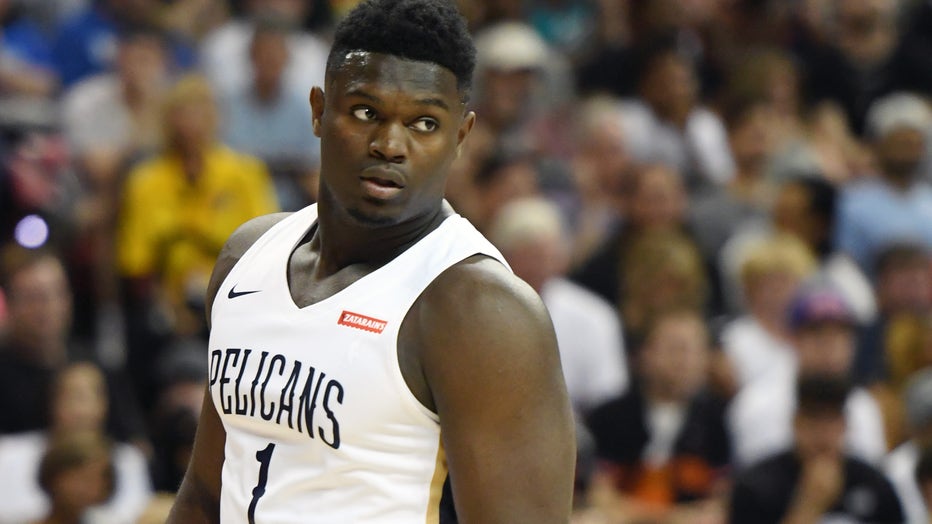 Drag queen RuPaul is honored with a star on The Hollywood Walk of Fame on March 16, 2018 in Hollywood, California. (Photo by Amanda Edwards/Getty Images)
"So, you know, when they say that they're not coming after the kids, that's a lie," conservative commentator Ben Shapiro said on a recent podcast.
With a long and rich history, drag — the art of dressing as another gender, often for performance — has been attacked by right-wing politicians and activists who have falsely associated it with the "sexualization" and "grooming" of children.
READ MORE: Librarian describes Proud Boys storming library during Drag Queen reading
In recent months, protesters have besieged drag story hours, during which performers read books to children. Bans on children at drag events have been floated.
In late November, a shooter at a Colorado Springs nightclub turned a drag queen's birthday party into a massacre and was charged with hate crimes and murder.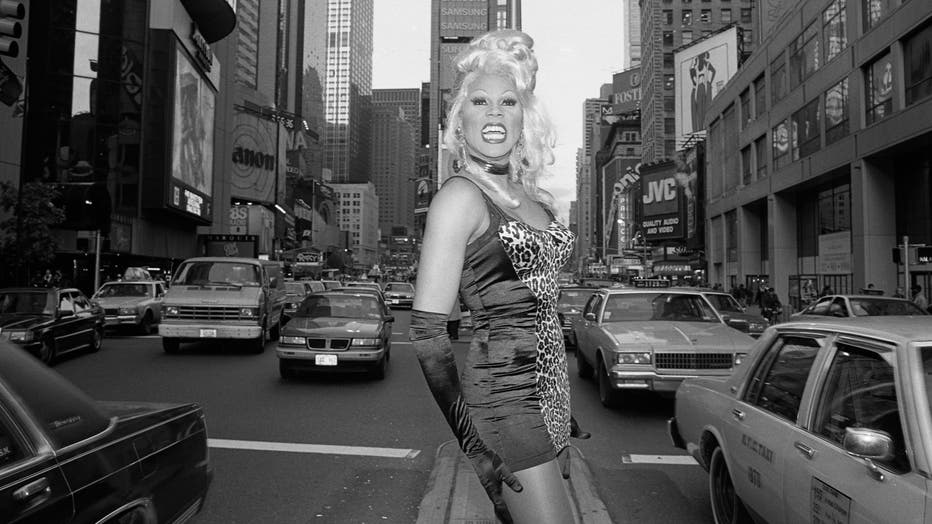 Drag queen RuPaul pose for a portrait in November 1992 in Times Square in New York City, New York. (Photo by Catherine McGann/Getty Images).
RuPaul, whose full name is RuPaul Andre Charles, has hosted his hit show "RuPaul's Drag Race" since 2009. Its 15th season premiered on MTV in January. 

The 62-year-old is the most decorated Black artist in Emmy history, with 12 trophies to his name.
The Associated Press contributed to this report.