California veterans program closing after fatal shootings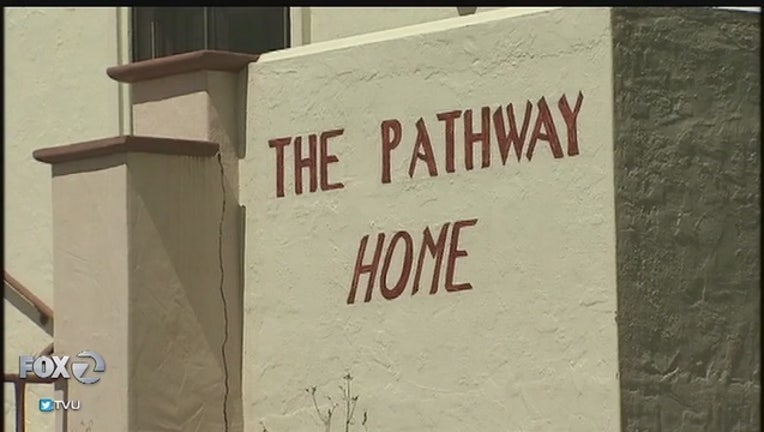 article
YOUNTVILLE, Calif. (AP) - A California mental health program where a combat veteran killed three workers is closing.
The Pathway Home board of directors announced Wednesday that it was suspending its operations indefinitely at the country's largest veterans home.
Pathway counseled veterans with post-traumatic stress syndrome and brain injuries sustained in the Afghanistan and Iraq wars.
Authorities say Albert Wong fatally shot two Pathway therapists and the program's director Friday. The 36-year-old Wong had recently been expelled from the in-patient program. He also was found dead.
Pathway was housed in a building on the campus of the California Veterans Home in Yountville.
Pathway spokesman Larry Kamer said the U.S. Department of Veteran Affairs and local nonprofits will now help veterans enrolled in the program.