CapMetro to suspend fares starting Wednesday, April 1
AUSTIN, Texas - Beginning Wednesday, April 1, all CampMetro fares will be suspended. The fare suspension will last through the month of April.
Fare-free service will help social distancing by eliminating the need for customers to show their pass, pay the operator or use the farebox, according to the public transportation provider. It also speeds boarding and reduces crowding at vehicle entrances.
MetroAccess customers will still be required to show a valid ID before boarding.
"Our goal is to protect our operators and customers from close physical proximity to reduce the spread of the virus.," CapMetro said in a press release on March 28. "We are currently serving customers that use our service to perform essential duties, and this is a way we can support them."
For more information about Capital Metro's response to COVID-19, click here.
On March 19, Gov. Greg Abbott issued a public health disaster, the first in Texas since 1901. The executive orders, which took effect at midnight Friday, March 20 and goes through midnight on Friday, April 3, bringing the state in line with CDC guidelines to help prevent the spread of COVID-19.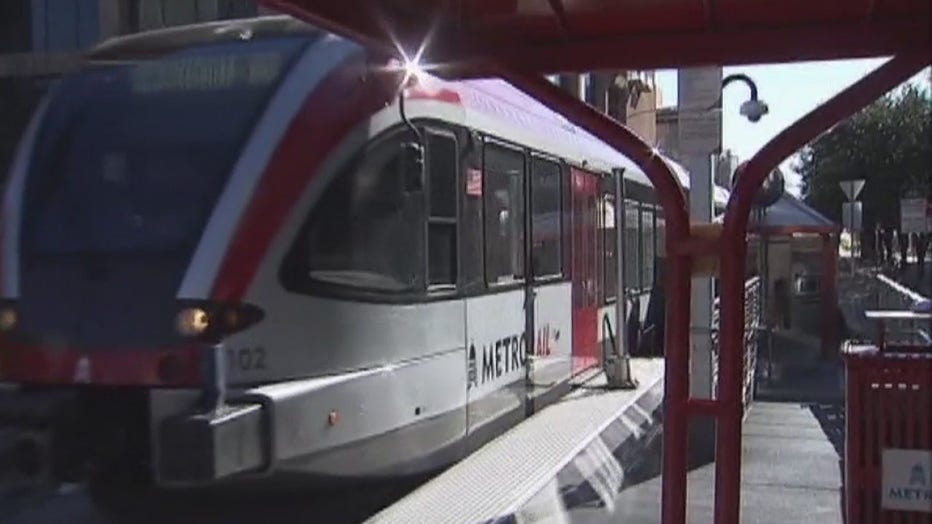 RELATED: CoronavirusNOW.com, FOX launches national hub for COVID-19 news and updates
The public health disaster orders schools to be closed statewide until at least April 3. The disaster also orders a ban on dine-in eating and gathering in groups of more than 10 as the state ramps up efforts to battle the coronavirus. Abbott's order also will shut down gyms and bars. It also bans visits to nursing and retirement homes unless there is a critical need.
CLICK HERE FOR THE LATEST INFO ON THE CORONAVIRUS OUTBREAK
---
FOX 7 Austin is working to keep you up to date with coronavirus, with both local and national developments. Every weekday we're live at 1 p.m. with a special show reporting the latest news, prevention tips and treatment information.
You can watch live in your FOX 7 Austin app or on the FOX 7 Austin Facebook page.
You can also get the latest COVID-19 news from around the country at coronavirusnow.com