Car accident with rider on horse in North Austin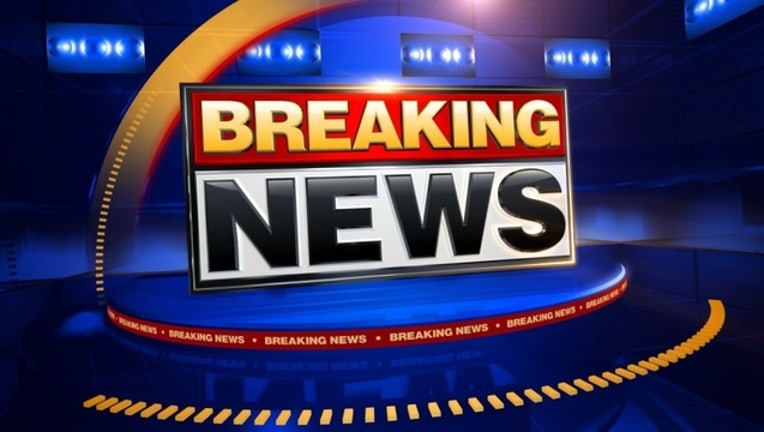 article
First responders of ATCEMS responded to an accident between a car and a rider on a horse in North Austin. 
According to ATCEMS, the accident happened in the in the 5200 block of East Parmer Lane. 
The rider, a male in his forties, was transported to University Medical Center Brackenridge. According to Austin Travis County EMS, he has serious potential life-threatening injuries. The horse has died. 
This is a developing story and will be updated with more information as it becomes available.