Cedar Creek Middle School under brief lockdown, lockout due to shots fired nearby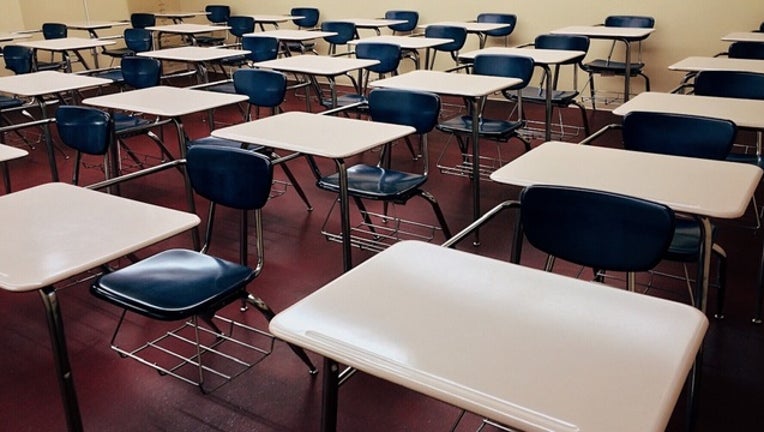 BASTROP, Texas (FOX 7 Austin) - A Bastrop ISD middle school was under a brief lockdown and lockout Wednesday afternoon due to shots fired in the area.
According to a statement from Bastrop ISD, Cedar Creek Middle School was under lockdown after shots were heard in the area around 12:30 p.m. The school called 911 and initiated lockdown procedures out of caution.
Bastrop ISD police searched the area but could not find where the shots came from. The Bastrop County Sheriff's Office and state troopers assisted in the search.
At 12:50 p.m., the lockdown shifted to a lockout and no visitors were allowed on campus but classes resumed as normal inside.
The lockout was lifted shortly after when law enforcement determined there was no danger to students and staff and gave the all-clear after a thorough search of the area.