Cheating reportedly factor in murder near West Campus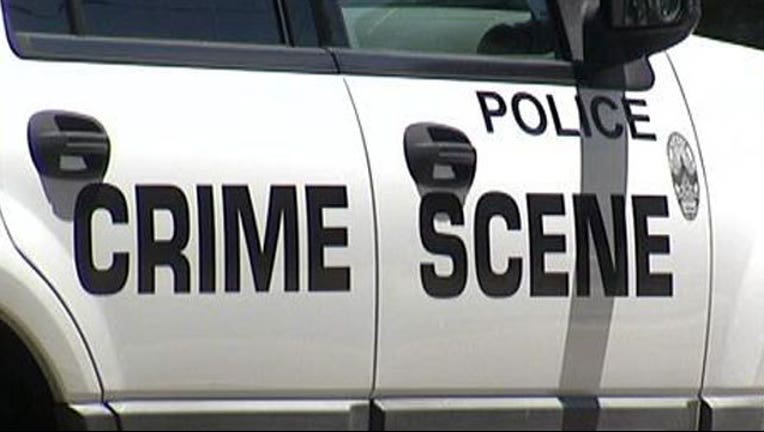 article
Police believe infidelity is what led to Friday's murder near West Campus. The boyfriend is now being charged with the crime.
A fight between a young couple, after a night of drinking, turns deadly.
"The worst that happens, is the homeless get in fights. Other than that, I would have never heard of a homicide on West Campus," Noel Zapata, GrandMarc Austin resident.
It happened Friday at the GrandMarc apartments off West 26th Street. 20-year-old Bryan Canchola and his boyfriend 18-year-old Stephen Sylvester had reportedly been fighting.
Police say Canchola called 911 around 5:00 a.m., stating Sylvester was bleeding from the back of the head and unconscious.
Sylvester was taken to UMC Brackenridge where he later died.
Autopsy results show he had bleeding of the brain and a traumatic neck bone fracture from what appeared to be strangulation.
"I didn't see anything going on," says Zapata.
Detectives were able to interview the couple's roommate later that morning, he had let them sub-lease a room for the Summer.
The roommate says he had heard arguing between Canchola and Sylvester after they had come home from a night out on 4th street.
The roommate overheard  Canchola, who he says was extremely intoxicated, screaming at Sylvester, "Why would you cheat on me?"
From there, the argument reportedly escalated.
The roommate later noticed that Sylvester was bleeding from the back of the head, so he took him to the hospital.
Court documents state Sylvester unexpectedly left without being medically seen.  
The roommate was unable to locate him.
Austin Police arrived to the apartment shortly after, where they found blood on the floor and walls.
Nearby residents knew something serious was going on.
"There were a lot of cop cars driving around here this morning, more than normal, circling the building," says Tucker Ramsey, nearby resident.
Police say a text message between Canchola and his step-father indicated he was scared, in trouble and didn't know what to do.
In addition to the death of Sylvester, court documents state a dog had sustained injury from what also appeared to be strangulation.
GrandMarc residents are still shocked about what happened.
"Really nice building, kind of new. Not too many problems, not too many complaints," says Ramsey.
Canchola was booked into the Travis County Jail on Saturday. At that time, he was waiting for a formal filing of the murder charge.